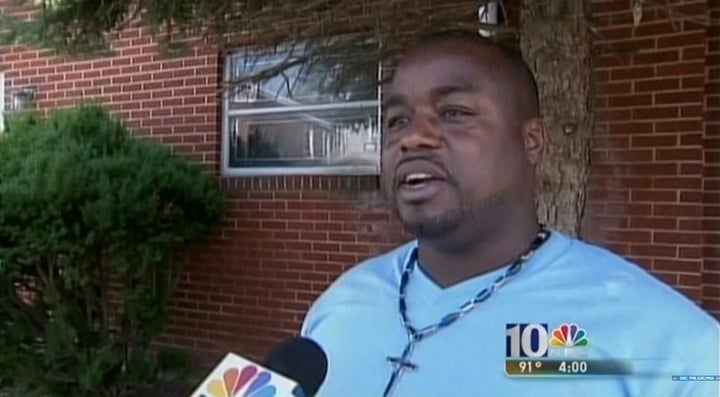 And because his phone number was listed on his profile, he's now having to screen his calls.
This Casey Anthony isn't the only person who's been harassed because of the verdict. One juror, worried about her safety, has gone into hiding.
CORRECTION: An earlier version of this post misstated Casey Anthony's release date. It is on Sunday, July 17.