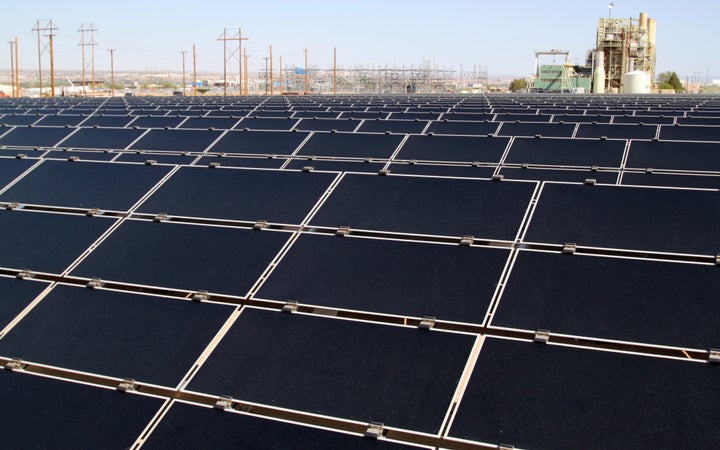 Unemployment remains high. Fossil fuels are under increased scrutiny. Governments are looking to cut costs.
These underwhelming realities have shifted America's attention toward the employment potential of the green community. As local areas continue to ramp up their efforts to save energy, more metrics are becoming available on the people behind those initiatives.
The Brookings Institute released a study on Wednesday, profiling a multitude of national and regional trends within the United States' green workforce. Entitled "Sizing the Clean Economy," the study found that 2.7 million workers hold professions that qualify as "clean."
Outside of that national figure, Brookings' Metropolitan Policy Program dove into the local scene. The report compiles statistics for several metro areas, looking at factors such as the quantity of clean jobs, the growth rate at which cities are adding clean jobs, and the wages for employees holding those positions.
Leading the way in terms of overall clean economy size was New York, with 152,034 green jobs. Newsday notes that the largest slice of that green pie was transportation, which accounted for nearly 40 percent of those employment positions.
In cities like Denver, green jobs are bringing home bigger paychecks. Workers in clean-energy posts within the Mile High City are netting $47,602 in annual pay, which is almost $4,000 more than the medium wage for others working in Colorado's capital.
While the Brookings report notes that the green economy "remains an enigma," these figures stand to be boosted by the Environmental Protection Agency's new financial backing of green jobs. EPA Administrator Lisa P. Jackson introduced that vision on Tuesday, which includes $6.2 million in development and training grants.