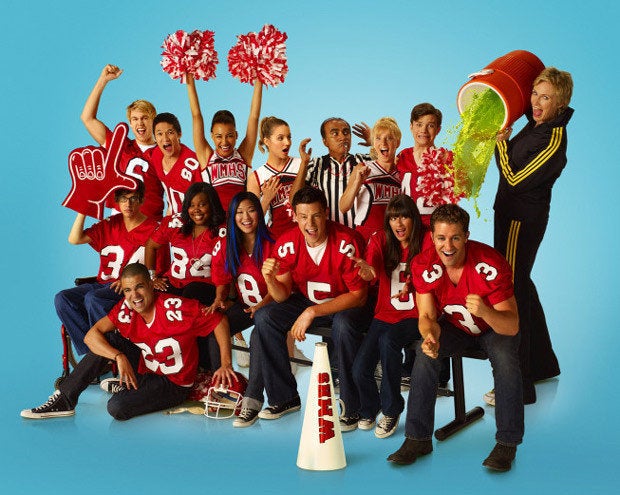 The lives of TV seniors-to-be "Glee" stars are getting just about as confusing and complicated as the post-grad lives of real high school students.
After series creator Ryan Murphy warned -- and then confirmed, multiple times -- that the show's upcoming seniors, including Lea Michele, Cory Monteith and Chris Colfer, would be graduating and leaving the show, executive producer Brad Falchuk said the exact opposite on Sunday at Comic-Con.
"Here's the exact thing: [Rachel, Kurt and Finn] are seniors, so they're graduating," he told the audience (via TV Line), "but because they're graduating doesn't mean they're leaving the show. If you have Lea Michele under contract, you don't say, 'We're gonna let you go.'"
Those stars are, "not going to be back at all for Season 4," he said. "You can keep them on the show for six years and people will criticize you for not being realistic, or you can be really true to life and say when they started the show they were very clearly sophomores and they should graduate at the end of their senior year."
Meanwhile, a spinoff show featuring Michele and Colfer's characters, which would be set in New York, is something they're leaning against doing, the Washington Post tweeted.