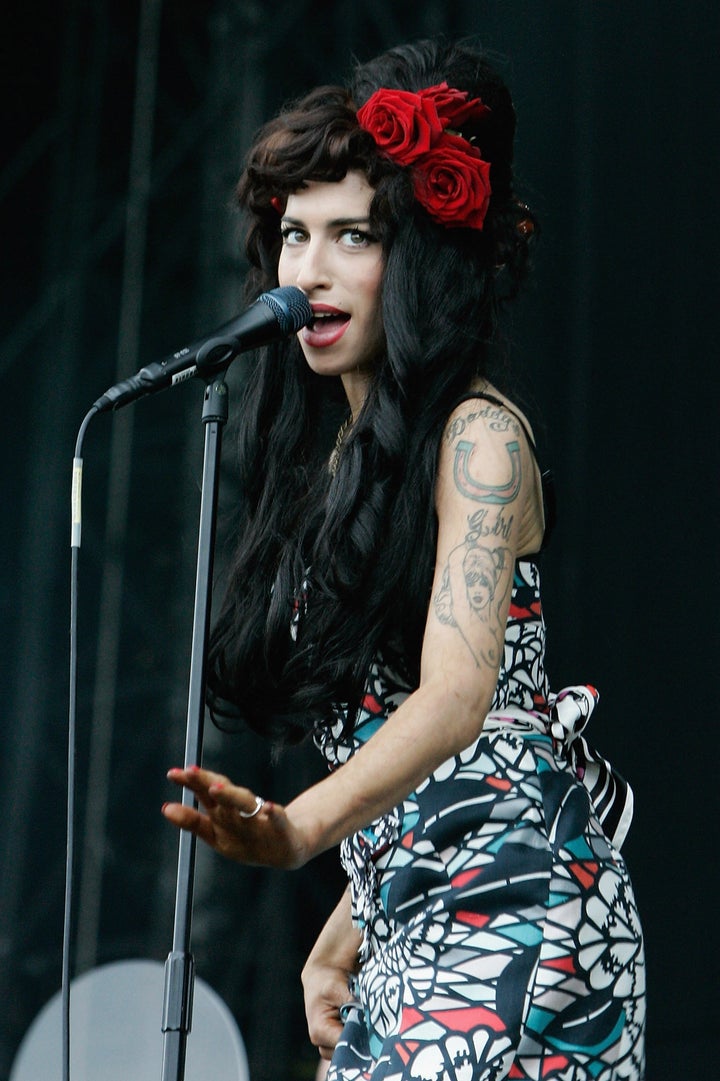 The cause of Amy Winehouse's death will remain a mystery for at least another fortnight as autopsy results found Monday were inconclusive.
The inquest, as the investigation is known, is being closed until October 26th so that investigators can look into the death; toxicology test results are expected in 2-4 weeks.
UPDATE: It was announced on Monday that Winehouse would be buried on Tuesday.