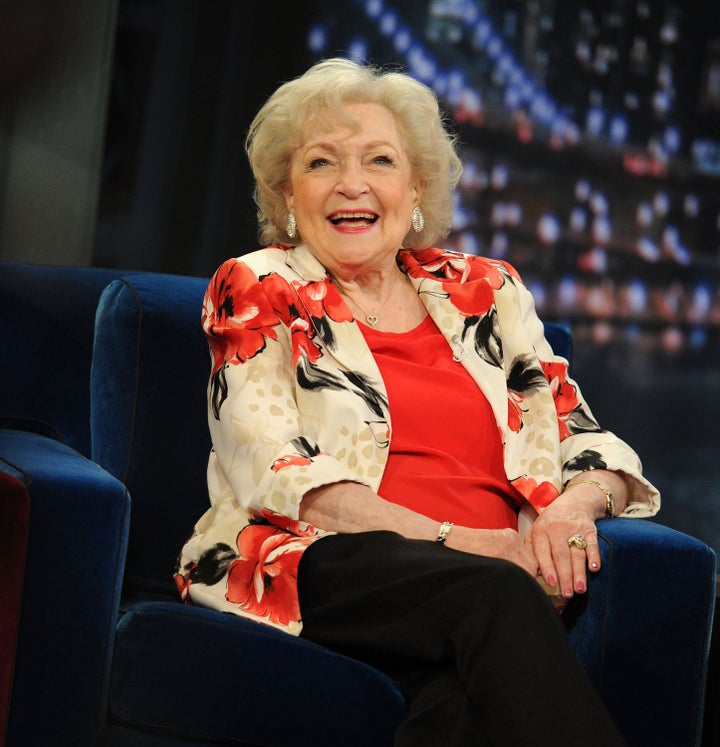 LOS ANGELES (Reuters) - Film star Ewan McGregor and actress and animal rights campaigner Betty White will join Whoopi Goldberg and other all-stars on a panel to judge a new heroic dog award show, the Hallmark Channel said on Wednesday.
The American Humane Association is bringing the celebrities on board for its inaugural "Hero Dog Awards," a TV contest which recognizes "thousands of specially trained dogs giving comfort to people every day," the American Humane Association said.
The winning dogs will also get to attend their own red carpet awards gala in Beverly Hills.
Canine movie star Rin Tin Tin, a dog rescued from the frontlines of World War I in France who later became an American icon and movie idol, will be given a special legacy award, presented to one of his doggie descendants.
Dogs compete in eight categories: law enforcement and arson dogs; service dogs; therapy dogs; military dogs; guide dogs; search and rescue dogs; hearing dogs, and emerging hero dogs, for "ordinary pets who do extraordinary things," according to the Hallmark Channel.
White, 89, of "The Golden Girls" TV fame, also works for several animal organizations, including the Los Angeles Zoo.
Other celebrity judges include personal trainer Jillian Michaels and "Glee" castmember and dog lover Kristin Chenoweth. The 90-minute show will be broadcast on Hallmark on November 11.
(Reporting by Mary Slosson; Editing by Jill Serjeant)