The campaign for human rights in Iran has gone visual with a new show in Los Angeles which explores the lives of marginalized Iranians. The show is product of war photographer and artist Serge Hamad, who wants to use his work to aid global human rights efforts, and the opening will feature a presentation from a member of the International Campaign for Human Rights in Iran (ICHRI).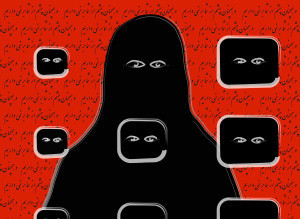 Serge Hamad is supporting the cause of Iranians by voluntarily donating all of the proceeds from his show to the ICHRI. The work in the show is a combination of photography and graphic images to explore social persecution, marginalization and censorship in modern Iran. Many of those affected are women, filmmakers and sexual minorities like LGBT citizens.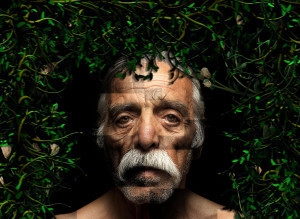 An additional portion of the exhibit is an installation called "Take a Stand" which allows attendees to be part of a set of portraits that will be used to create compilations that include prominent Iranian and international figures. They can then purchase customized prints of their own compilation.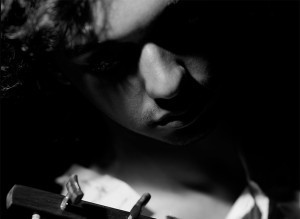 Serge Hamad started as a war photographer at a young age and in the last two years he has been working to promote human rights through his work. The exhibit opens July 30th at the Seyhoun Gallery in West Hollywood and close on August 4th. If you want to attend RSVP here on Facebook.