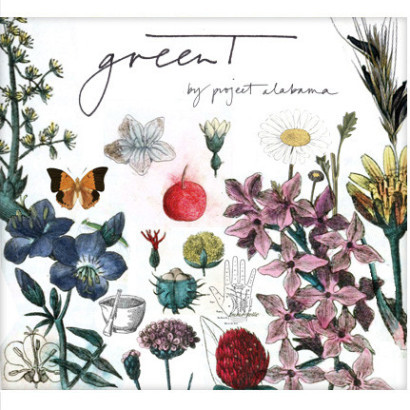 Charlotte Greenough, designer of the indie label Project Alabama, is a pure-bred artisan — her family of craftsmen have influenced her collections ever since she started creating them in 2006 and now, she's taking her knack for piecing together handmade originals and applying it to eco-friendly fashion.
For fall, Project Alabama's introducing a new line called "Green T," made up of tees, tunics and dresses all priced between $58-$88 designed with mother earth in mind. The entire manufacturing process uses manual farming, organic cotton and herbal dying which not only utilizes sustainable materials, but vastly reduces the amount of waste released into the environment. The dyes used are also made from ancient herbs that aid in stress relief and promote inner well-being.
With her expert design and organic aesthetic, Greenough may have just created the elusive "perfect tee."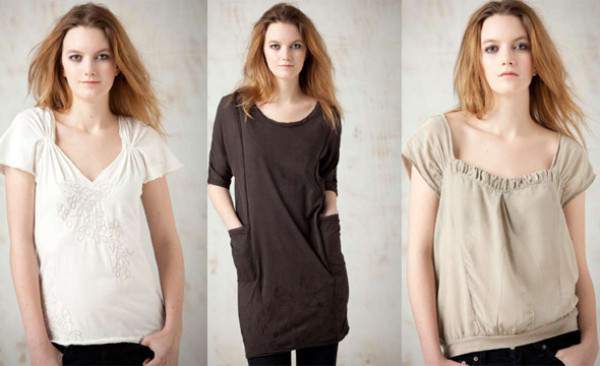 Green T by Project Alabama