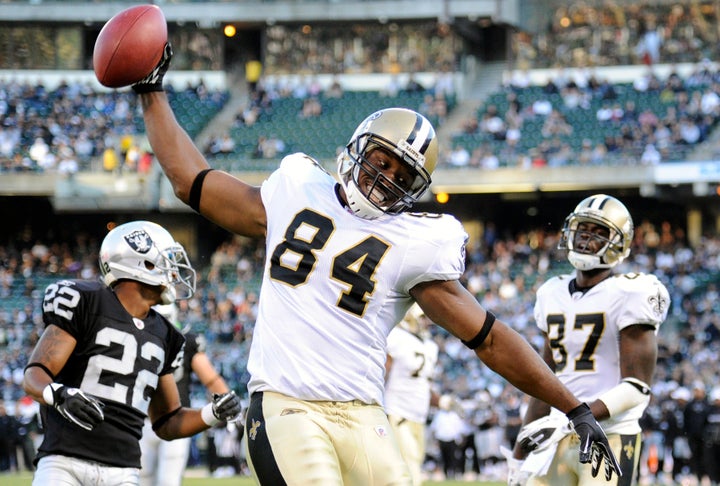 WASHINGTON -- The AFL-CIO announced Monday that the National Football League Players Association (NFLPA) is rejoining its federation of unions, boosting the AFL-CIO's union roster to 56.
The players' union was decertified earlier this year, when players failed to secure a collective bargaining agreement with the league. The union was recertified at the end of July, and the players and the league ratified a new 10-year agreement earlier this month.
DeMaurice Smith, the NFLPA's executive director, said in a statement that the players have a "renewed sense of unity" after their contract fight and are excited to rejoin the AFL-CIO, which has 12 million members.
"It was the steadfast unity of our players and support from millions that allowed us to reach a fair deal for the working men who risk their health and safety to play professional football," Smith said.
The players and the league had been in tense negotiations for more than four months. The new agreement ends a 136-day lockout, the longest in league history.

In a statement, AFL-CIO President Richard Trumka welcomed the players back into the federation just days before the start of the regular season.
"We are stronger today with the reaffiliation of the NFLPA," Trumka said. "Just like millions of hardworking Americans, the players used their collective voice to work towards a solution."