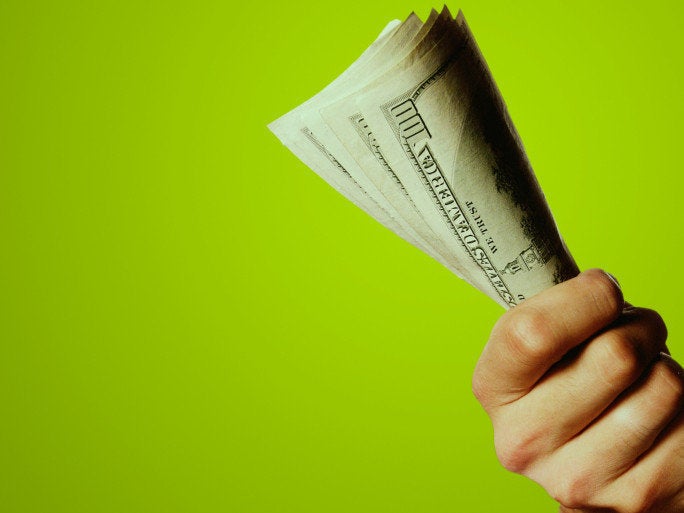 Rick Steves, the founder of Rick Steves' Europe travel empire, which includes the travel agency, guide books and TV show, said he's giving the money to a local arts center to help the community and make a political statement. He will donate the money over 10 years.
"Over the last decade, my tax burden has decreased even as public funding for important local programs and institutions has been decimated – a trend I find alarming," he said in a written statement.
He's asking other rich people to make similar donations.
"I see it as a civic duty for businessmen like me, who's directly benefited from our vibrant communities to do our fair share," he wrote.
Steves is no doubt in the minority among the rich in feeling under-taxed. The top 1% pays 38% of the nation's income taxes even at the low "Bush tax cut" rates.
And he's not the first to make the request. A group of professors at Yale and Cornell earlier this year launched a similar campaign to get the wealthy to give their tax breaks to charity.