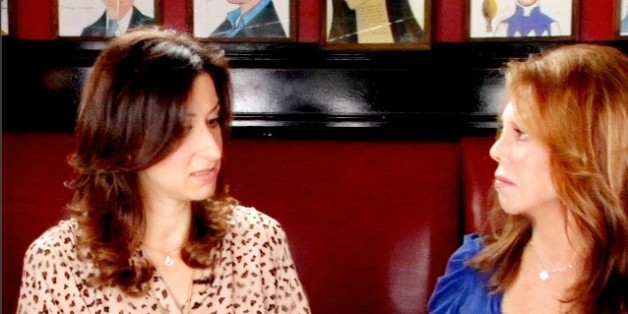 Do you feel like your school isn't doing enough to stop bullies? Ann Shoket discusses a unique opportunity to help educators get more involved.
Add Marlo On Facebook:
Follow Marlo on Twitter:
Sign up to receive my email newsletter each week – It will keep you up-to-date on upcoming articles, Mondays with Marlo guests, videos, and more!