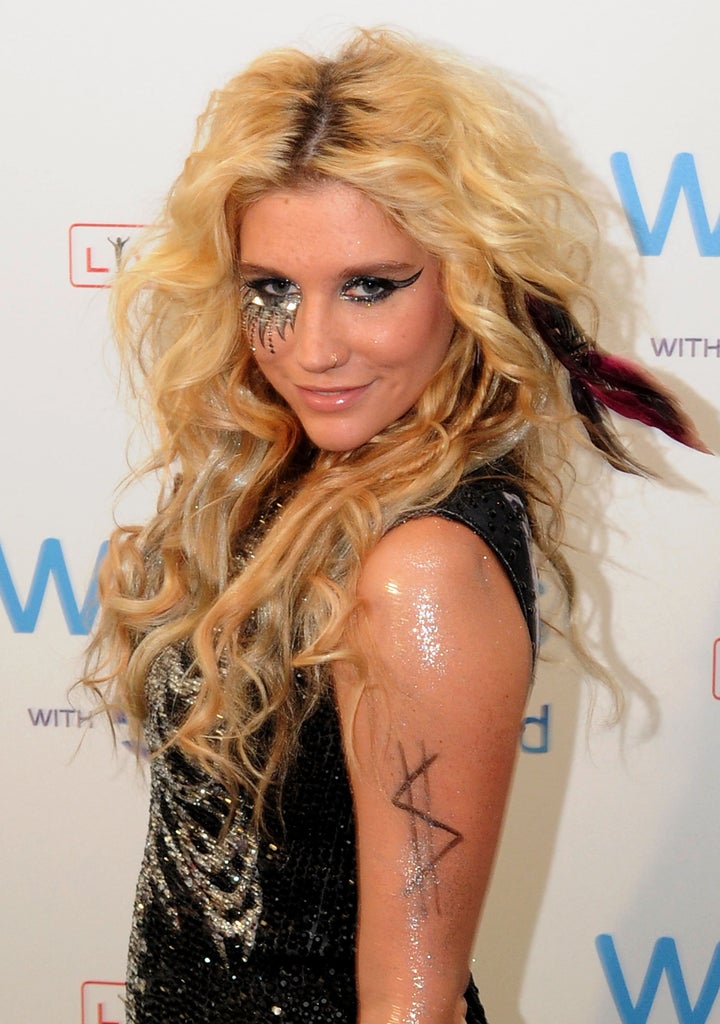 Pop singer Ke$ha is taking her huge hit song "We R Who We R" to an even grander stage.
Ke$ha' teamed up with the Human Rights Campaign to create a customized T-shirt that includes the lyrics of "We R Who We R," which celebrates individuality. The unisex design features a black zebra, the HRC logo and the singer's signature.
HRC president Joe Solomonese said that he hopes the symbol of the zebra will encourage people to accept each other despite their differences.
"Much like a zebra doesn't change its stripes, we hope people of all walks of life, LGBT and straight allies, celebrate themselves and their unique contribution to the fight for equality," he said in a said in a statement on the website.
With only 1,000 produced, the shirts are limited, but they can be purchased online for $35 and in select HRC stores in San Francisco, Washington D.C. and Provincetown, Mass.
The Kesha T-shirt is part of the HRC's Musicians for Equality campaign, which celebrates musical artists' contributions to the fight for LGBT equality.