While he made a name for himself playing the haughty dandy on "Fraiser," we're all excited to see what Kelsey Grammer can do on the upcoming political drama, "Boss."
Grammer plays Chicago mayor, Tom Kane, a ruthless, womanizing, top dog who tries to conceal a debilitating neurological disorder.
Judging from that fact that it secured a second season on Starz before its premiere, the word around the podium is, it's pretty good.
"Boss" premieres Oct. 21 but thanks to Snakkle, we're able to enter this world a little sooner.
Check out the revealing still below.
PHOTO: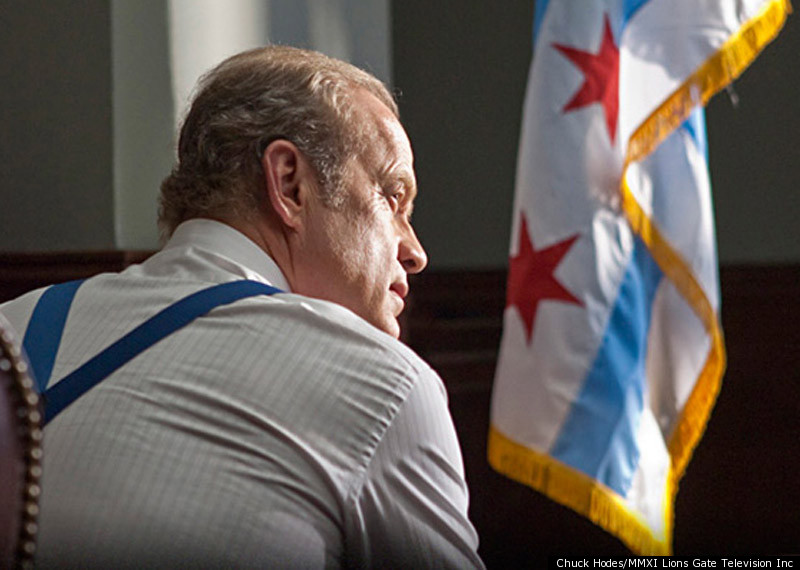 To see more sneak peek exclusive photos from "Boss," click over to Snakkle.
BEFORE YOU GO