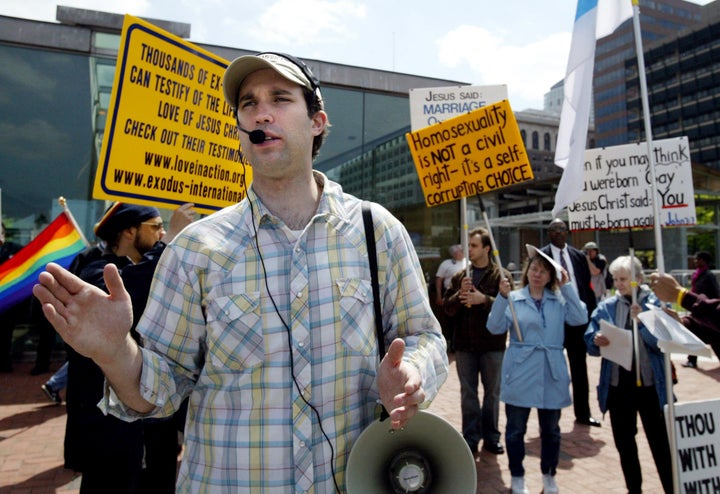 Story by Kate Sosin, courtesy of Windy City Times:
In a case from the 2006 Chicago Gay Games, a U.S. Court of Appeals ruled against a group of anti-gay protesters over two complaints they filed, but the court sent a third back to the courts for review.
James Deferio, Ryan Murphy and Michael Marcavage—of religious organization Repent America—were arrested July 2006 for refusing to relocate their protests at three Gay Games events.
The group sued the City of Chicago, a group of police officers and the Metropolitan Pier and Exposition Authority (MPEA), which owns Navy Pier.
The U.S. Court of Appeals upheld an earlier ruling against Repent America Oct. 4, but reversed part of ruling by tossing it back to the district court over a permit issue.