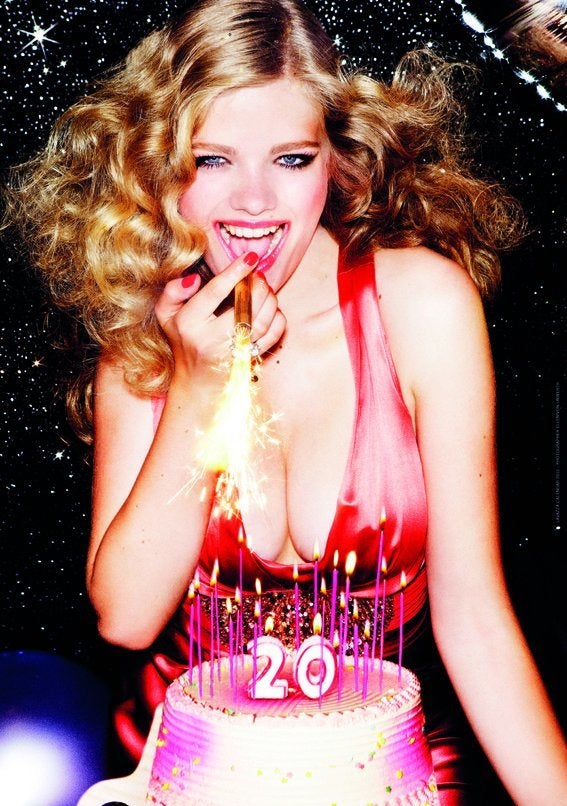 Each year Lavazza's iconic calendar is shot by acclaimed photographers from around the world.
But this year, to mark its 20th edition, the Italian coffee company invited photographers who previously contributed to the calendar to provide a unique self-portrait.
The provocative calendar features the gorgeous 20-year-old Dutch model Valerie van der Graaf flirtatiously beaming in front of a birthday cake on the front and back cover. Van der Graaf was shot by German photographer and former model Ellen von Unwerth, who's also profiled in the calendar.
Below you'll see a selection of some glamourous photos, including Marino Parisotto shot by a group of models to the surreal self-portrait of Erwin Olaf and his interpretation of the body.
Scottish photographer Finlay MacKay and Elliott Erwitt also add a touch of bizarre with their humorous yet thought provoking self-portraits.
See the slideshow below of the elegant yet sensual Lavazza 2012 calendar.
PHOTO GALLERY
Lavazza Calendar 2012