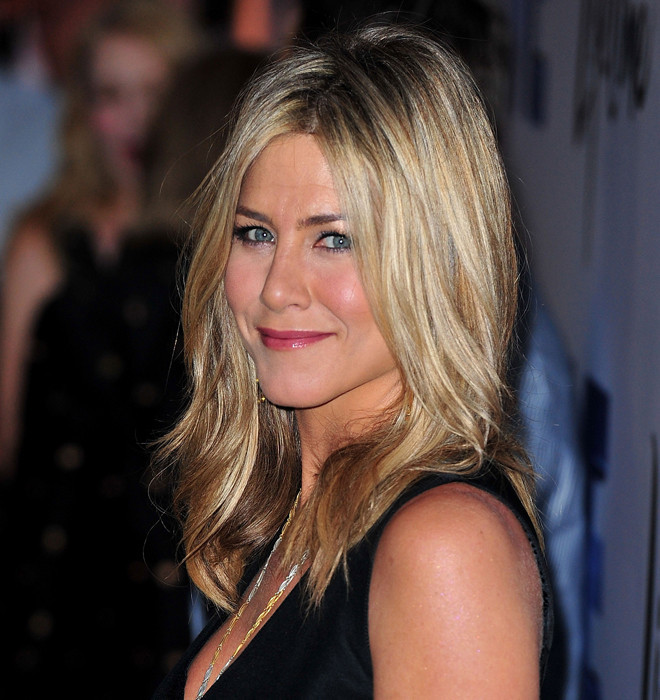 Photo: Getty
Jennifer Aniston possesses a sort of undeniable laid-black glamour: never overdone, never overwrought, just that perfect combination of casual polish. This may have something to do with her somewhat permanent all-over glow. The actress, who has nailed the California, beach babe vibe, has also mastered a luminous makeup routine -- no doubt thanks to a few well-placed glow-enhancing products.
Watch our video for the easy tricks and products to recreate her look, then check out the gallery of other gorgeous, sun-kissed stars. 

In related news, did you know that Aniston's beauty routine costs her $30 per month?