A new Tumblr has arrived to offer us what Tumblrs are best at -- variations on a simple theme that can be repeated ad nauseum (and a holiday-themed one at that!). This one comes with a challenge, too. Ready? Which of the following is a hipster dressed for Halloween or just a hipster? Because, let's face it, these are all hipsters, old and young. Question is, are they dressing up, or is this just another day in Williamsburg?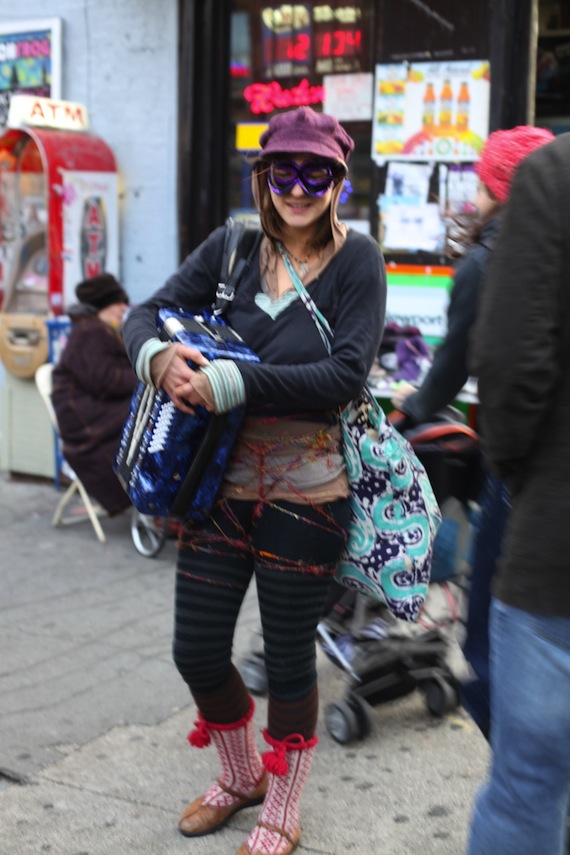 This is hard. Try again:
Test your costume-spotting skills more here.