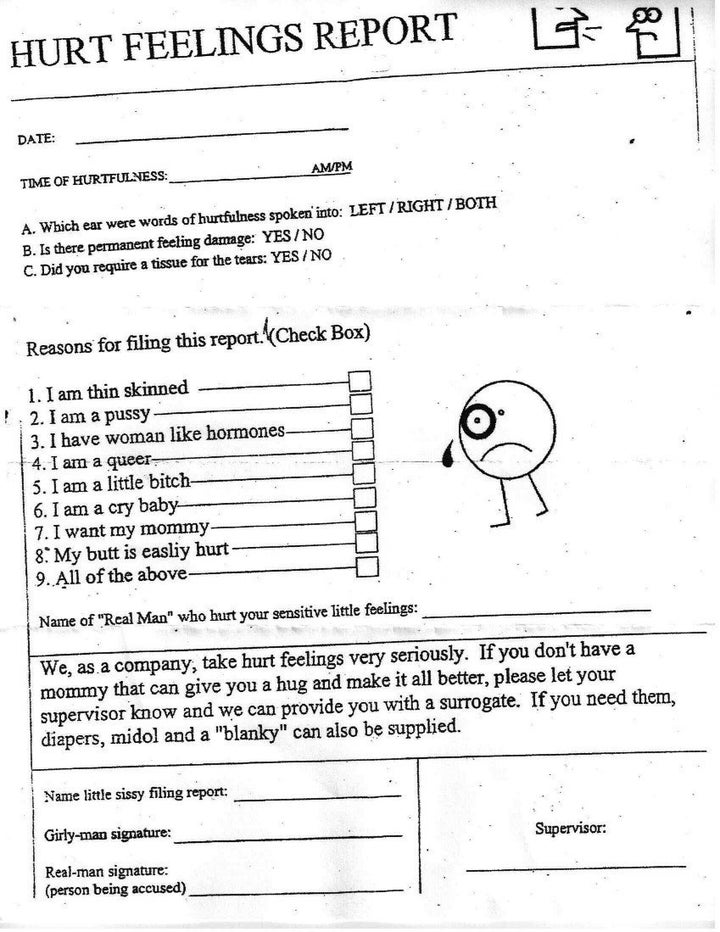 An embattled high school football coach in Wyoming has resigned following an incident where he handed out an offensive survey, titled "Hurt Feelings Report," to his student athletes before a game last month that included sexist and anti-gay language.
"[Lynch] screwed up, he screwed up big time," Superintendent Rod Kessler told the Star-Tribune. "The coaching, we didn't want that to be the issue anymore. We wanted him to have his priority back where it was a counselor. None of us are happy that it happened. It's a black eye to the district. And it's a black eye to Pat."
The school board learned of the incident through word of mouth and community response, KTWO reports. Lynch had coached the team for 14 years. Despite some pushback from the community for the decision to keep Lynch employed at the school, the board is standing behind Lynch and their decision.
"We're going to work on building his reputation back to where it needs to be," Kessler told KTWO.
Neither the board nor Lynch have addressed the former coach's reasons for handing out the survey.
WARNING: The survey contains lewd language. Discretion is advised.
Under a list of reasons for filing the "Hurt Feelings Report," the survey offers choices including "I am a pussy," "I have woman like hormones," "I am a queer" and 'I am a little bitch." It asks for the "name of 'Real Man' who hurt your sensitive little feelings," "name little sissy filing this report." and the filer's "girly-man signature."
"I would like to apologize for my lack of judgment and the poor choice that I made from my position as head football coach for Buffalo High School. I know that this situation has caused you pain and discomfort, and for that I am truly sorry. As a person and a professional, I believe I will learn and grow from this experience and use it to help others."

"I appreciate having had the opportunity to coach in this community for the past 22 years. It has been a rewarding experience. I am eager to earn back your trust as I continue to serve in a profession that I truly love."
Still, some parents are upset. Wayne Jensen, who has a son on the Buffalo football team, said Lynch should have apologized directly to his student athletes.