Before he was a photographer, Hedi Slimane was called the "single most influential men's designer this century" as a designer for Dior. The mid-2000s shift from saggy to skinny, from macho to androgynous, from buff to manorexic, can be traced back to Slimane's torture-chic rockstar aesthetic.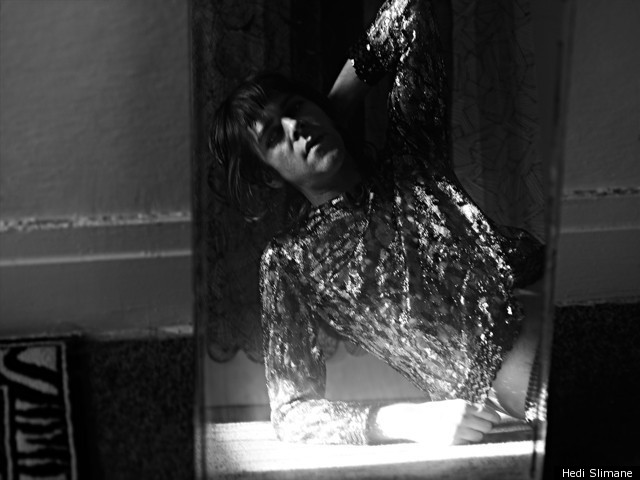 After leaving the designing world at the height of his success, Slimane's vision has been reincarnated with his photographs of Los Angeles dystopian icons, figures who straddle the line between star and outcast. The works glitter with the allure of fame and the haunting dangers associated with it. With his motifs of adolescence and androgyny, his subjects often seem to be teetering on the verge.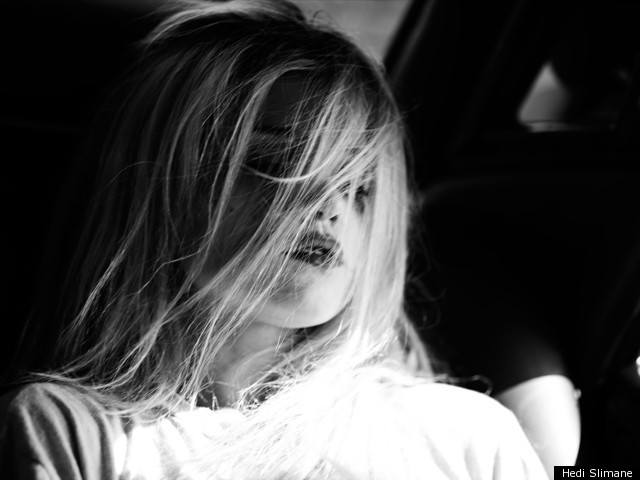 His collection California Songs features rock stars and writers, young girls and older men and variations in between. The images speak to the Los Angeles mythology, a mythology which Slimane himself has contributed to. Watch him capture the aesthetic he helped create, in an amalgamation of fashion, music, literature, beauty and photography.
California Songs will show at The Museum of Contemporary Art (MOCA) Pacific Design Center until January 22.
PHOTO GALLERY
Hedi Slimane