Like the rest of the world, we were disappointed when nary a photo leaked from the nuptials of Beyonce and Jay-Z -- who are now expecting their first baby -- back in 2008. No shots of the A-list guests? No pictures of the surely-fab venue? And most importantly: what did the freakin' dress look like?
Well, Us Weekly finally managed to satiate our desire for details of the Bey-Z wedding, pointing us to this new video for Beyonce's song, "I Was Here." In the footage, we get to see clips of footage from Beyonce's life, including Bey on a whaling ship, meeting the Obamas and -- YES! -- a shot of the singer trying on her strapless wedding gown back before the 2008 wedding.
We took some screenshots of the gorgeous gown, and you can see the vid for yourself below. We're in love!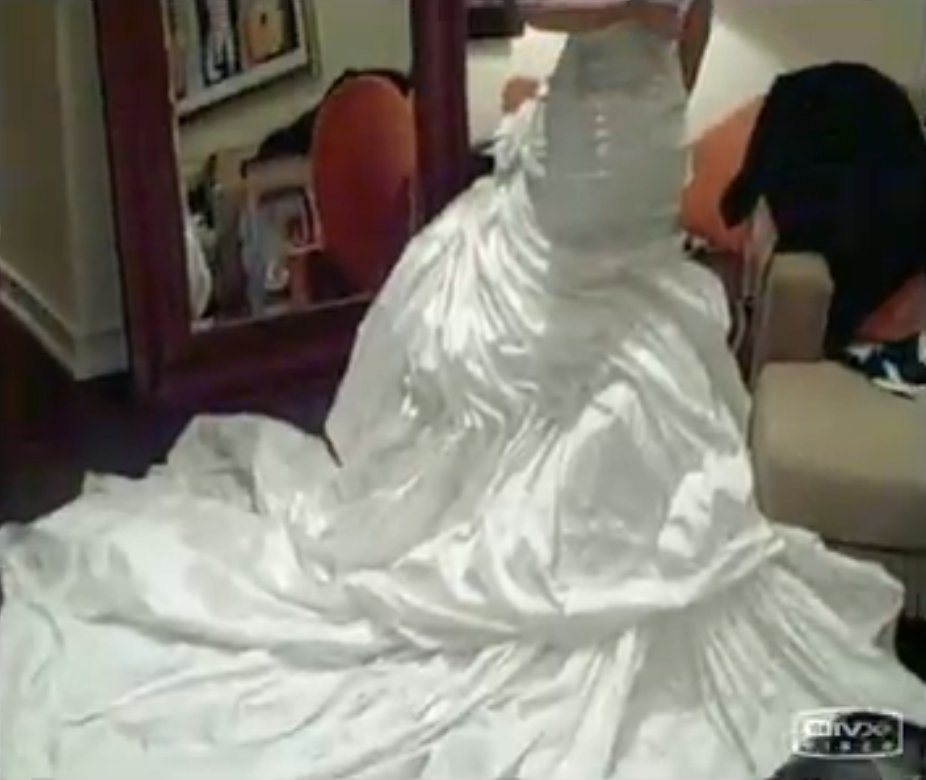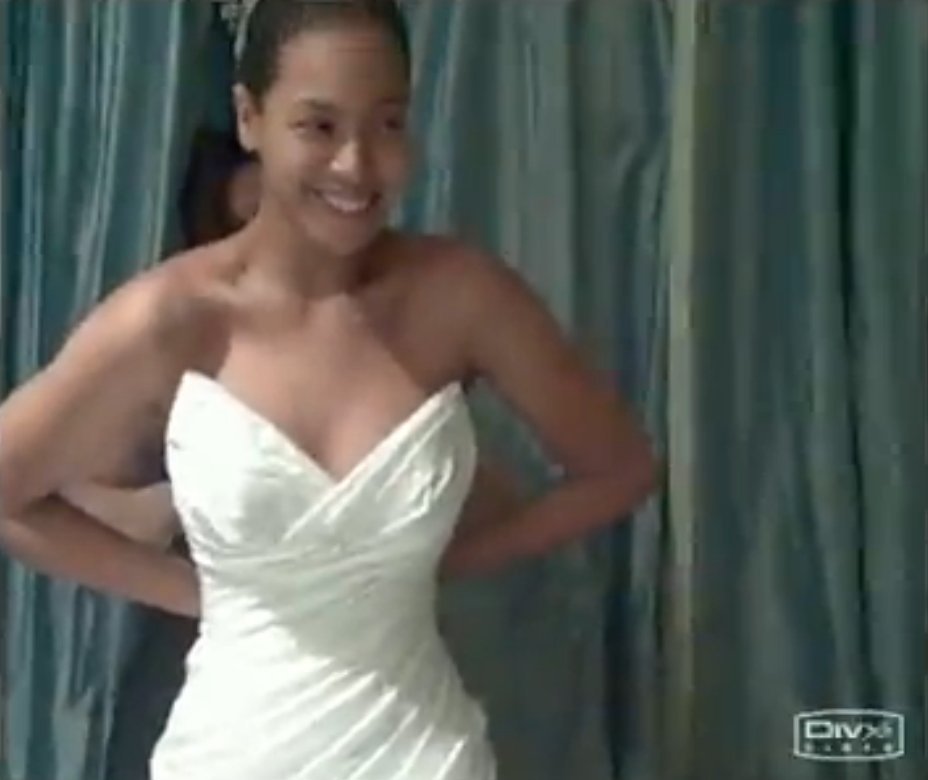 WATCH: