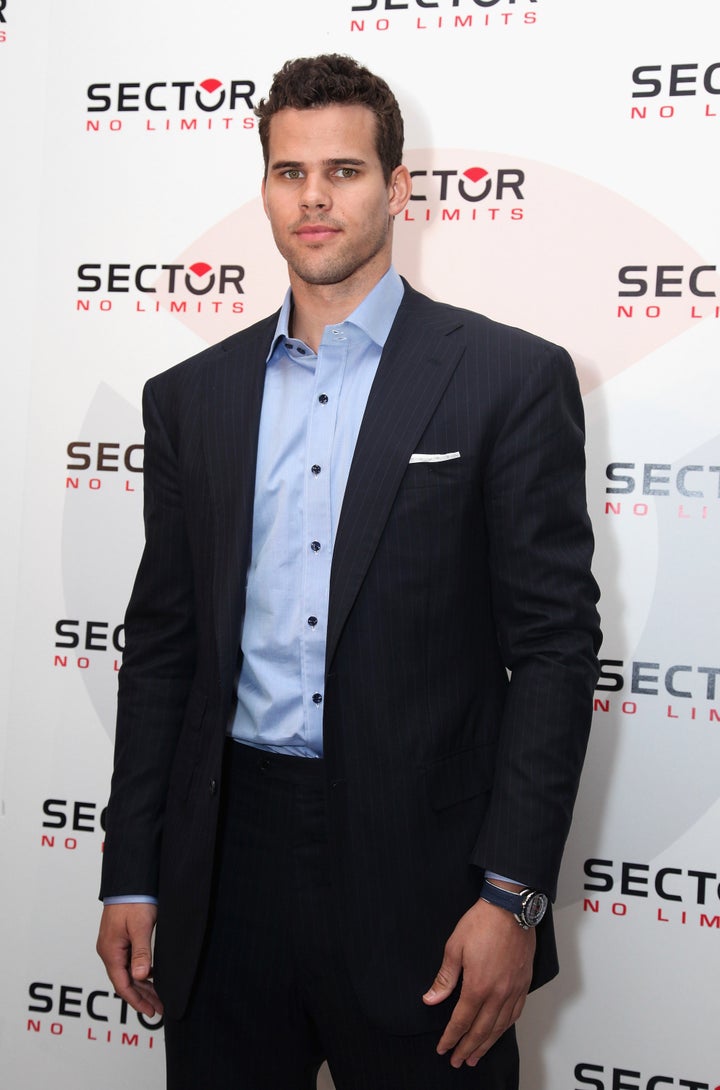 Kris Humphries jetted to New York late last week to make his first public appearance since his wife Kim Kardashian filed for divorce. The big event? An announcement about his partnership with Sector luxury watches.
According to Life & Style, Humphries avoided all questions about Kardashian and his divorce at the event, which was held at the Trump Soho hotel, but told reporters "It's a difficult time in my life."
A difficult time, for sure, but also a good time to make some business deals. Humphries is expected to pocket around $150,000 for his Sector endorsement deal, according to the Daily Mail.
Humphries was reportedly blindsided when Kardashian filed for divorce Oct. 31, telling people he learned of her decision via online news outlets. Although there were some reports that Humphries was refusing to call it quits on his marriage -- even after Kardashian flew to Minnesota for "closure" -- he has reportedly lawyered up and is expected to sign the divorce papers.
Take a trip down memory lane with some of Kardashian's exes below.
PHOTO GALLERY
Kim Kardashian's exes