Ask a parent what he or she is thankful for, and more often than not the answer will be: my children. And yes, we are all very grateful for our adorable, smart, ("No really, you won't believe what my kid did!") offspring in big ways. What about the day-to-day though? What would you say if someone asked you to thank your child for a specific thing they do, say, teach..? That's exactly what Bob Brody did over on his site letterstomykids.org, and he shared some of the best answers with HuffPost Parents. (You can read them here.)
Now it's your turn to say thank you. Tell us what it is about your kids that makes you grateful -- and enter to win an AWESOME holiday gift: a Rockboard Scooter.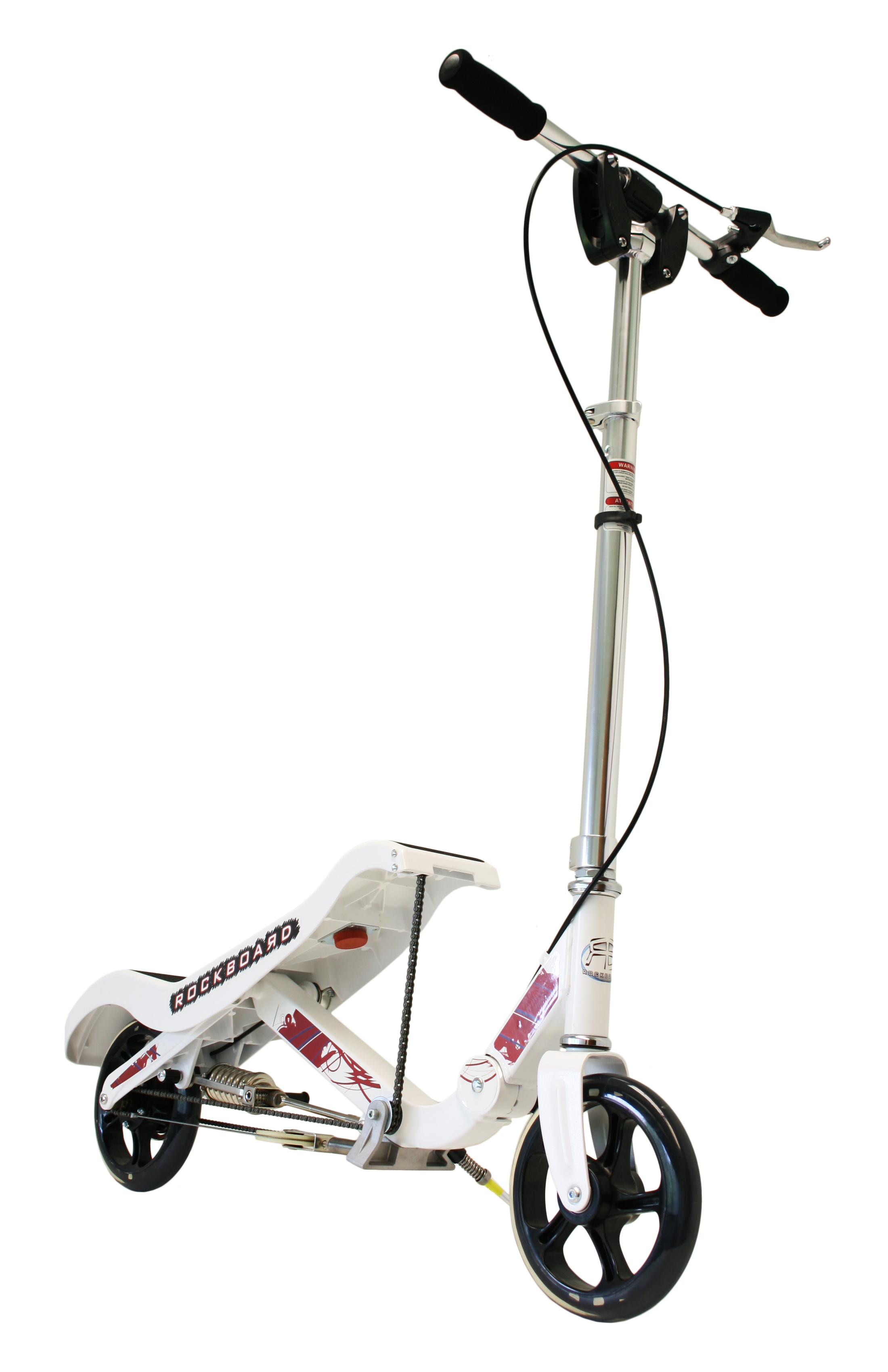 ABOUT THE PRIZE
The Rockboard Scooter, recommended for kids eight and up, is a two in one shredding scooter and kick model (ask your kids, they'll know what that means). It's fast, it's smooth and the best part: you'll win the "coolest parents on the block" title.

To enter:
Fill in the blank: I want to thank my kid(s) for ____________ . Submit via...
1. Twitter: Send @HuffPostParents your answer with the hashtag #thankyoukids
2. Comment: Leave a comment on this page.
A couple rules...
The comment or tweet must be left before noon eastern time on Friday, December 2, 2011.
Open to legal resident of the 50 United States, the District of Columbia and Canada (excluding Quebec) who are 18 and older. You may enter one time. One winner will be selected in a random drawing. Please enter only once. Click here for complete Official Rules.