Selena announced on her twitter today that she is going to be a big sister! She wrote: "Momma and Brian are finally letting me share the news... My mommys carrying my baby brother or sister :)"
She also shared a link to this photo on her instagram page: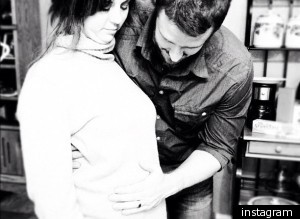 What a fun holiday surprise! Do you think Sel will make a good big sis? Any suggestions for what the lucky baby Gomez should be named? Sound off below!