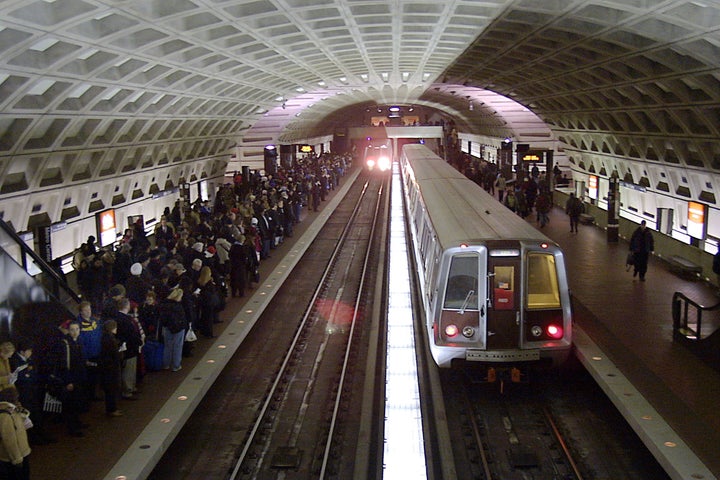 But if you look at the local breakdown, D.C.-area residents have been actively looking for information on public transportation, how to get cars registered and find federal jobs, among other things.
In August, there were search peaks for "Hurricane Irene Path" and "Pepco," the electric utility.
Here's the Top 10 list for the D.C. area:
1.) Wmata: Washington Metropolitan Area Transit Authority.
2.) Mva: Maryland's Motor Vehicle Administration
3.) Dc Dmv: The District of Columbia's Department of Motor Vehicles
4.) USAjobs, the federal government's massive jobs site
5.) Dcps: D.C. Public Schools
6.) Septa: Southeastern Pennsylvania Area Transit Authority
7.) Pepco: The electric utility serving D.C., Montgomery County and Prince George's County
9.) Washington Post: A newspaper founded in 1877 with a long-established website.
10.) Hurricane Irene Path: Plenty of amateur weather watchers were interested where the East Coast storm was headed. (In New York, Hurricane Irene Path was No. 6)