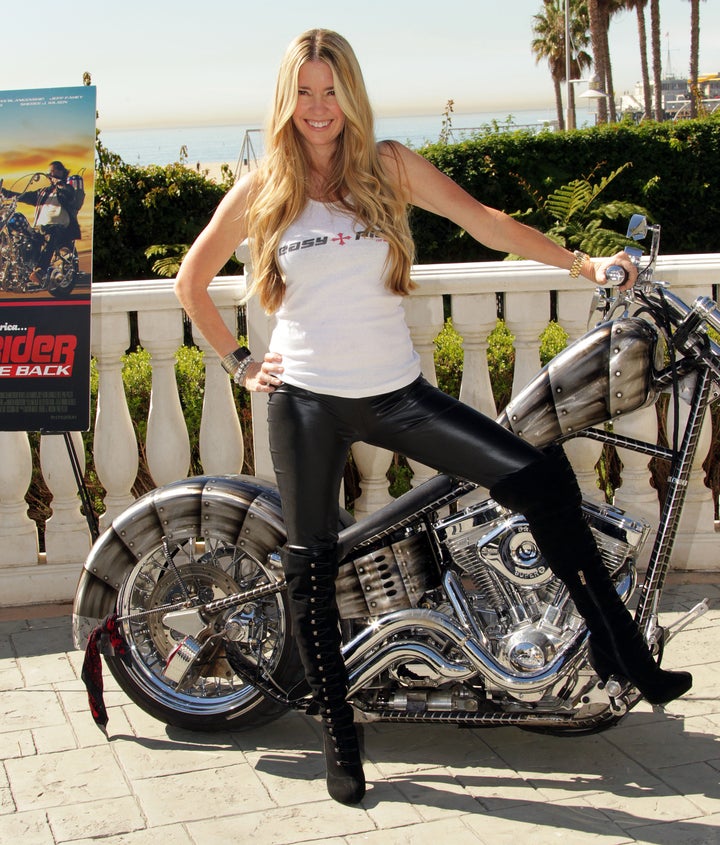 Jodie Fisher has become best known for her involvement in the sexual harassment scandal that prompted HP CEO Mark Hurd to resign from the company. At this point, it may seem like a career footnote, but as the after-effects of the scandal reverberate -- the letter she wrote that led to his ouster was made public on Friday -- Fisher has begun to act in small movie and TV roles.
This fall, Fisher guest starred in an episode of "NCIS: Los Angeles," playing a woman named Emma White in an episode about a former Navy Intelligence officer who turns out to be living an illegal double life. She also had a bit part in the re-imagining of the classic Peter Fonda film "Easy Rider," in which she played a bartender.
Prior to this mini-renaissance, and before she began a career in consulting and marketing that would eventually lead her to Hurd, Fisher -- sometimes performing under the name Jodie Coady -- featured in a number of B-films, including "Blood Dolls," "Dead By Dawn" (which also starred Shannon Tweed), the Playboy movie "Sheer Passion" and the erotic thriller "Body of Influence 2."
PHOTO GALLERY
Jodie Fisher