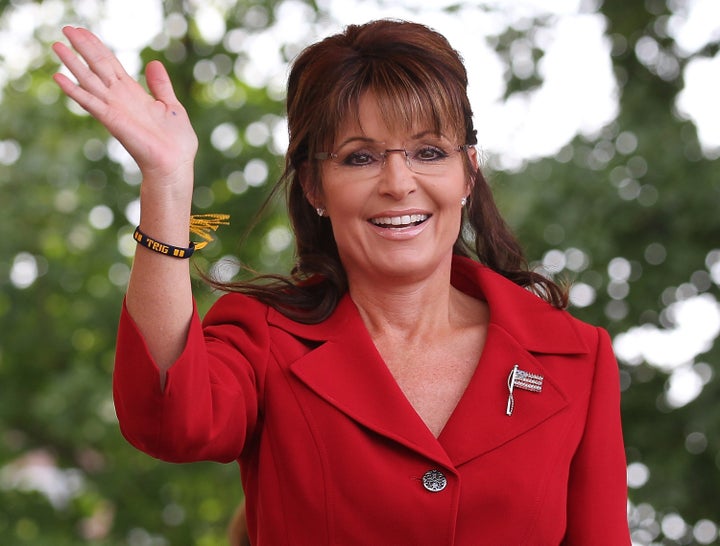 GOP presidential candidate Newt Gingrich said this week that he would consider picking former Alaska Gov. Sarah Palin as a running mate in 2012, or perhaps a cabinet secretary if he was to win the White House.
"She is certainly one of the people you would look at," Gingrich said at a tele-town hall hosted by the Faith and Freedom Coalition in response to a caller's question about whether he would consider Palin as a vice presidential candidate.
"I am a great admirer of hers, and she was a remarkable reform governor of Alaska. She's somebody who I think brings a great deal to the possibility of helping in government and that would be one of the possibilities. There are also some very important cabinet positions that she could fill very, very well. I can't imagine anybody that would do a better job of driving us to an energy solution than Gov. Palin, for example. Tell her that she would certainly be on the list of one of the people we would consider."
Palin has been as supportive of Gingrich as she has of any candidate in the GOP primary. In October, she lauded Gingrich's rhetorical style, saying that he would "clobber" Obama in debates if he was the eventual nominee.
In November, Real Clear Politics reported that Palin was leaning toward endorsing Gingrich. Palin has said she won't endorse until after the Iowa caucus, where Gingrich has plummeted in the polls after rising to frontrunner status earlier this month.