Ron Pippin's works are little treasure chests of everything. From mythical skeletons to historical relics that never were, all his quasi-scientific constructions encourage questioning over explanation, myth and legend over fact.
Taxidermy toys and antique armor reject rigid categorization and instead wax and wobble between taxonomies as if teetering on a ship. There is something spiritual about the rich historical aura around these objects with clearly impossible histories and this something lures the imagination to new heights.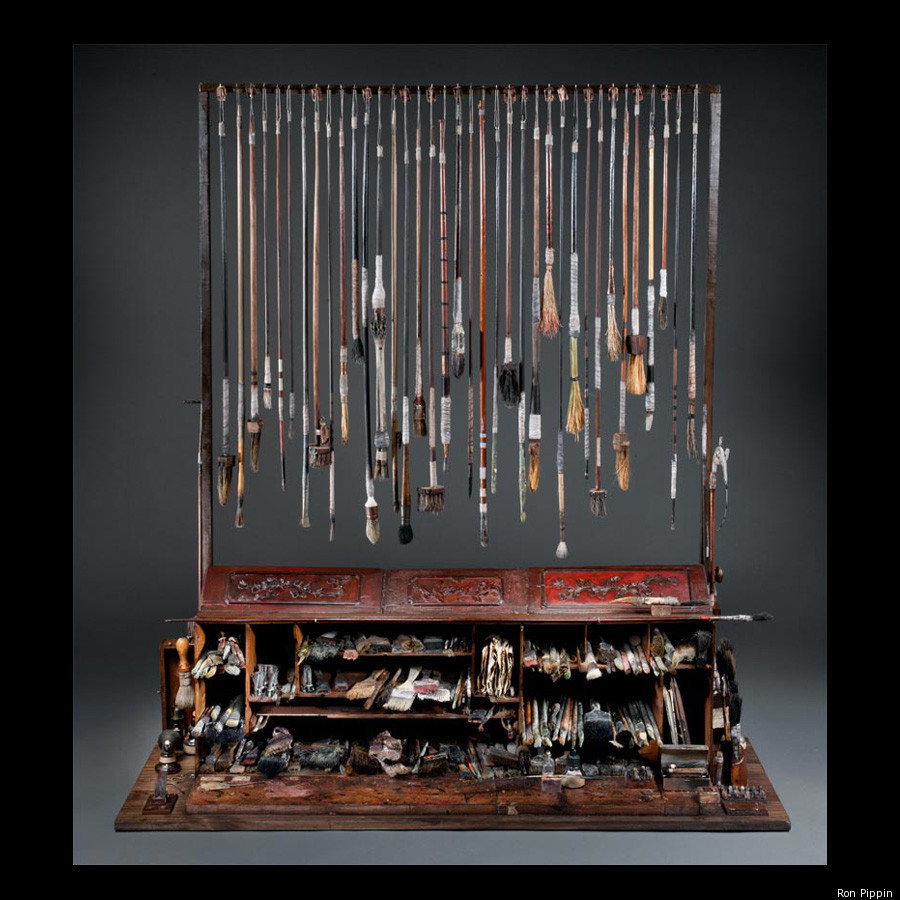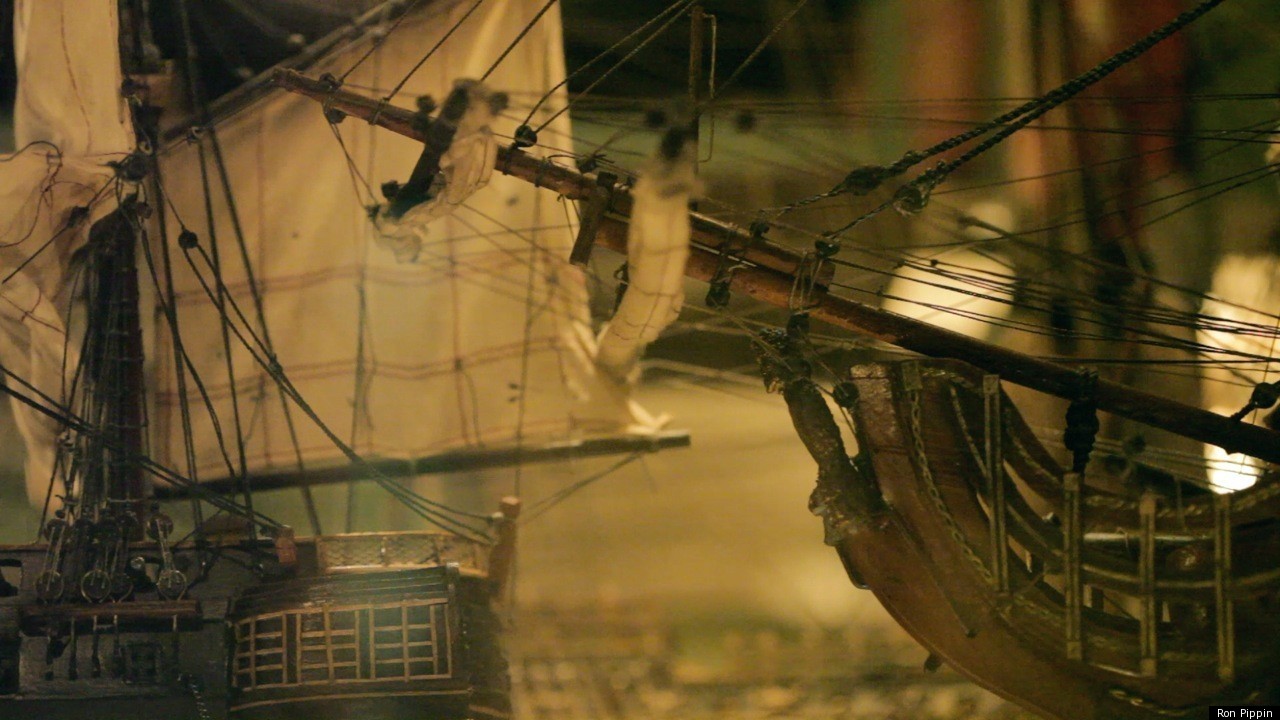 Pippin created an armada of 120 ships for the window of Obsolete Gallery which were all broken down historical models that Pippin repaired and modified. He describes his work as digging up the "dark material that lies within all of us in order to reach a condition of clarity and light."
Pippin's ships will be on display throughout January 2012 at Obsolete. Go visit the meticulously detailed collectibles to see how minutia can change the way we see the world.