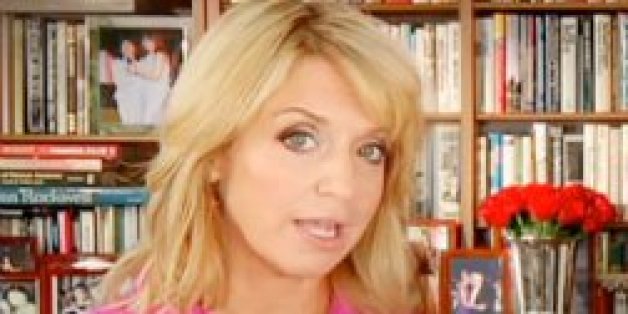 Are you or your partner curious about bondage? Sex and Relationship Expert Dr. Laura Berman offers tips and strategies for enhancing the experience.
Add Marlo On Facebook:
Follow Marlo on Twitter:
Sign up to receive my email newsletter each week - It will keep you up-to-date on upcoming articles, Mondays with Marlo guests, videos, and more!