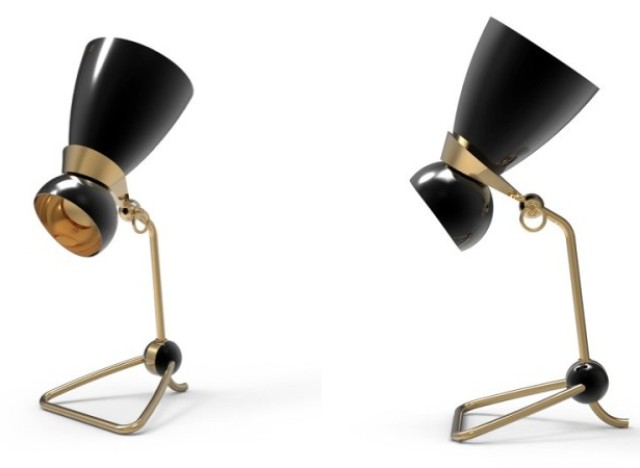 Photo from Delightfull
Fantastic tribute or shameful marketing tool? That's the burning question surrounding the new Amy Winehouse-inspired lamp designed by the European lighting company, Delightfull. According to the product description, the lamp is inspired by what made the late songstress unique: "the black of her hair" and "her golden voice." But with such a controversial cultural icon, we have to wonder what really pushed the company to create this piece. Are they just trying to profit off of Amy Winehouse's fans and the drama whirring about her death? Or, is the lamp truly an homage to the soulful singer...and her famous hairdo?
We're pretty certain this lamp has as much to do with Amy Winehouse as a mailbox does...which is nothing. Your thoughts? Let us know in comments.
You can head over to Jezebel for the full scoop. Or, check out this video below. We think this is a much better way to immortalize Amy, don't you think?
BEFORE YOU GO