La Redoute, a French clothing company, ran into some very hot water when visitors to its website noticed something unusual in one of its online ads, as Stylist UK first pointed out to us.
In the foreground of the advertisement in question, four young children play happily on a beach. In the background... a naked dude is going for a relaxing, pants-free stroll.
Yikes.
La Redoute promptly pulled the ad from its website and apologized on its Facebook page, writing in French:
"La Redoute apologizes for the photo published on its site and is taking steps to remove it. We have opted to delete all posts, including this picture.

"We are aware that it may offend the sensitivities of web surfers. We will strengthen the validation process of all brand communications so this can not happen again in the future."
We're just shocked that someone missed this. Really? No Photoshopper caught the, uh, PENIS in the KIDS' AD?
Bah. See the offending ad below, which we've censored. If you want to see the (NSFW!) uncensored photo, Stylist UK's got it here.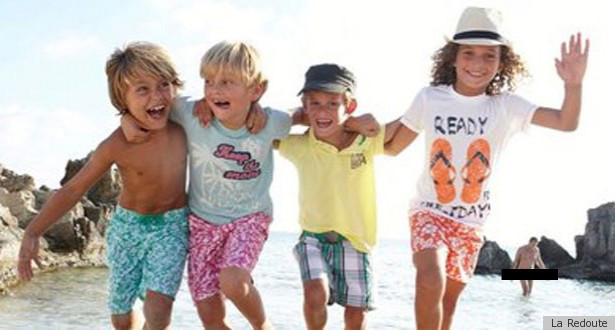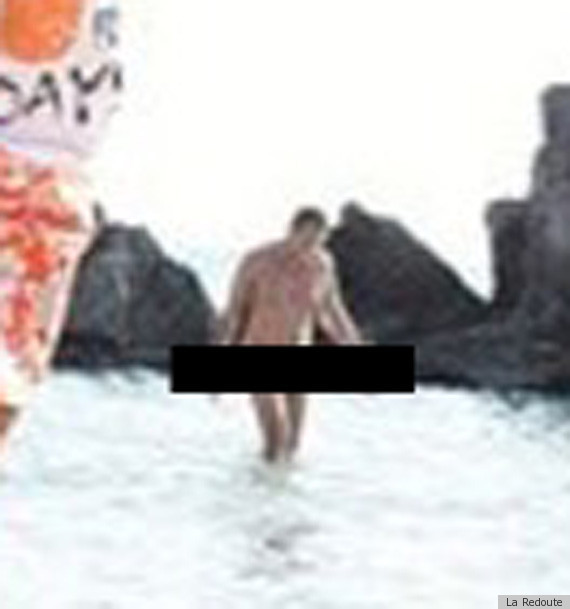 BEFORE YOU GO