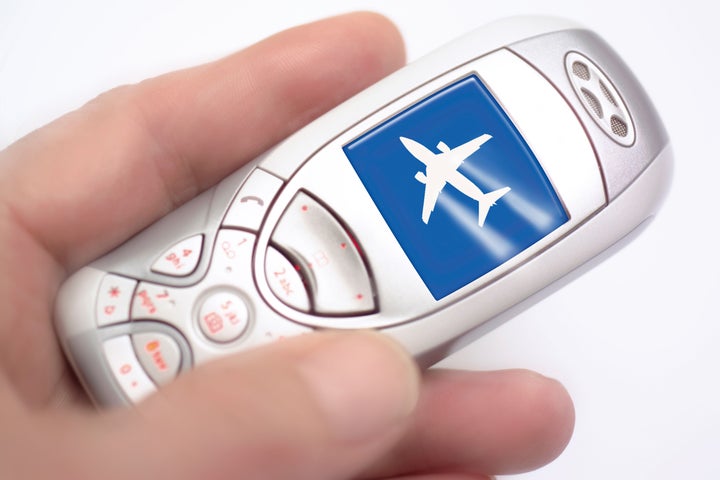 The discovery of a mysterious cell phone on an Air France flight Tuesday prompted pilots to turn their plane around.
The Boeing 777, en route from Houston to Paris, turned around 30 minutes into the flight after the owner of the suspicious phone could not be located, reports RFI. One theory: The phone may have been mislaid by a passenger on a previous flight.
The plane returned to Houston at 6:30 p.m. local time. Because of the incident, passengers arrived in France more than five hours later than scheduled.