With the rise of productions like 'Legally Blonde' and 'Spiderman,' it is looking more and more like the bright lights of Broadway are being overshadowed by the Hollywood sign. But fear not, theater lovers, because there is still hope for a creative, diverse, zany and utterly un-Hollywood stage, as illustrated by the 'Under The Radar' festival at the Public Theater in New York.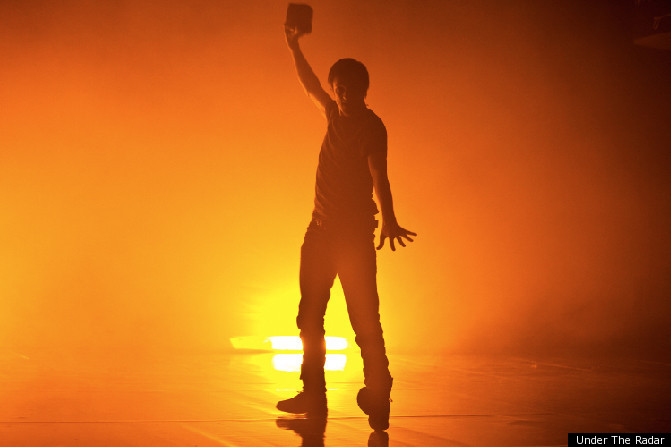 Alexis: A Greek Tragedy
UTR is a theater festival featuring innovative playwrights and emerging talents from all around the world, coming together for a showcase that is experimental, innovative, and ultimately fearless.
According to the festival
:
"The ultimate goal of UTR is to offer a crash course in theater that is exciting, independent, and experimental, created by some of the most dynamic artists working today."
Founded in 2005, the festival has put on 104 shows with participants from 17 countries. In its spirit and force, UTR gives a glimpse into theater of the future, which aims to, as The New York Times wrote, "present someone exciting I never knew before."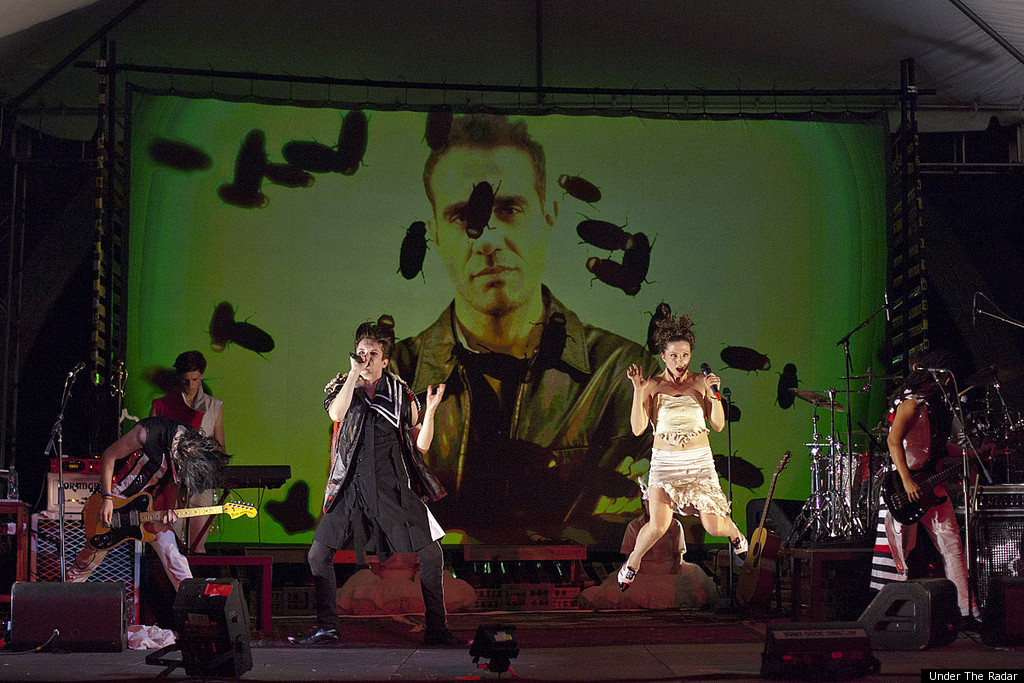 GOODBAR
What can you look forward to this year? There is 'Alexis: A Greek Tragedy,' a modern-day 'Antigone' taking place against the background of political protests in Greece. And also 'LICK BUT DON'T SWALLOW!',the tale of an angel who descends to earth in the form of a porn star. 'SONTAG:REBORN' draws on Susan Sontag's journals to show her journey from a precocious teen to a magnetic intellectual icon.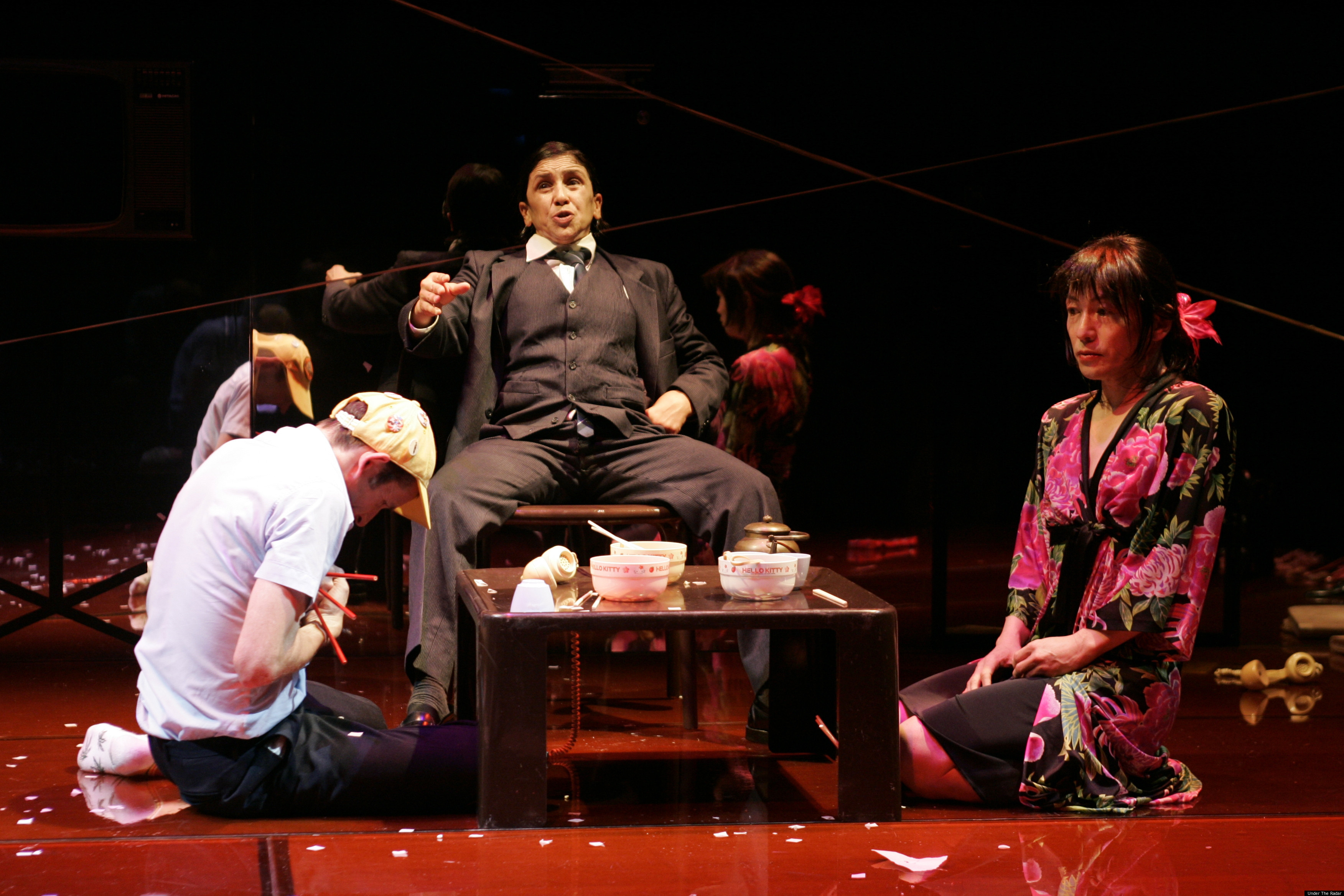 The Bee
Whether an adaptation of a classic tragedy or an adaptation of an intellectual's journal, a UTR performance goes far beyond simple entertainment. Enlightening, challenging, strange and above all new, UTR provides a chance for theater to adapt to a quickly changing world. The festival begins today and ends January 15. Watch a trailer for the festival below and check out the calendar here.
BEFORE YOU GO