"A Look Back" is a daily column that highlights a moment from fashion's fabulous past. Today's pick is of a doberman biting the leg of American model Christie Brinkley while she wears metallic Geoffrey Beene sandals. The photograph, which was originally in the February 1977 issue, also appears in the magazine's new book: "Nostalgia In Vogue."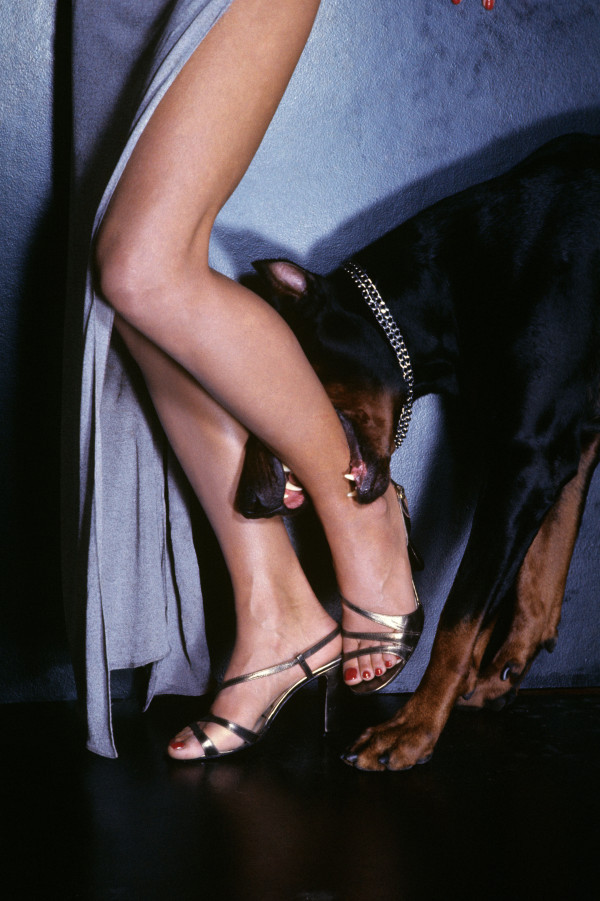 Photo by Chris Von Wangenheim, from "Nostalgia In Vogue"
Take a look out our previous A Look Back photos in the slideshow below.
PHOTO GALLERY
A Look Back