Olivia Wilde isn't known for one particular style (like some celebrities out there) but rather likes to mix it up: one day it's an overly modest sack of a dress, the next it's a bikini.
The actress surprised us again with a brand-new haircut yesterday. Olivia left the Leconte Salon in Beverly Hills with her long locks gone, her new hair just skimming the tops of her shoulders.
Luckily she kept intact her ombre color intact, a trend we still adore.
The cut looks great on Wilde, but there might be one slight issue: the star's new Revlon ad campaign features her glamorously done-up with long tresses falling down her back. We're thinking the next set of ads might require a new 'do.
Check out Olivia's new hair and old hair below -- do you like the shorter look?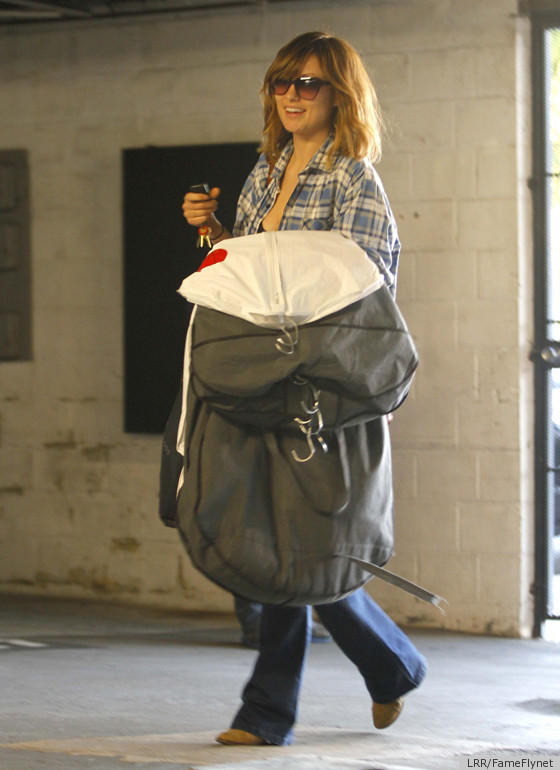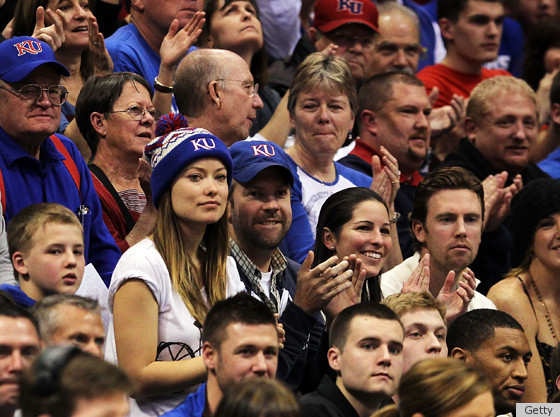 BEFORE YOU GO