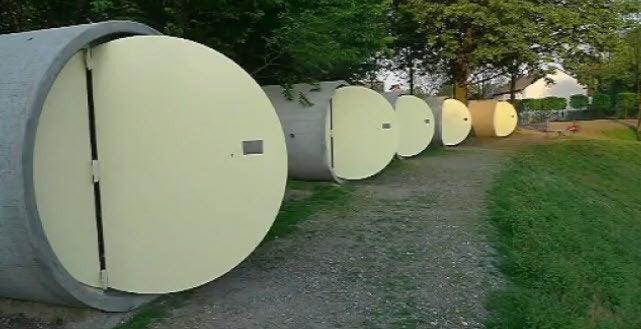 Hotels have been stepping up their game lately, going beyond the mini fridge and morning danish when offering guest perks.
Pirate tuck-ins and Snuggie sutras are examples of weird hotel amenities that are actually available. And, in locations dotting the globe, some hotel guests are able to enjoy the sweet rewards of in-house beekeeping.
So, are bizarre hotels the wave of the future? See what the BBC has to say below.
BEFORE YOU GO