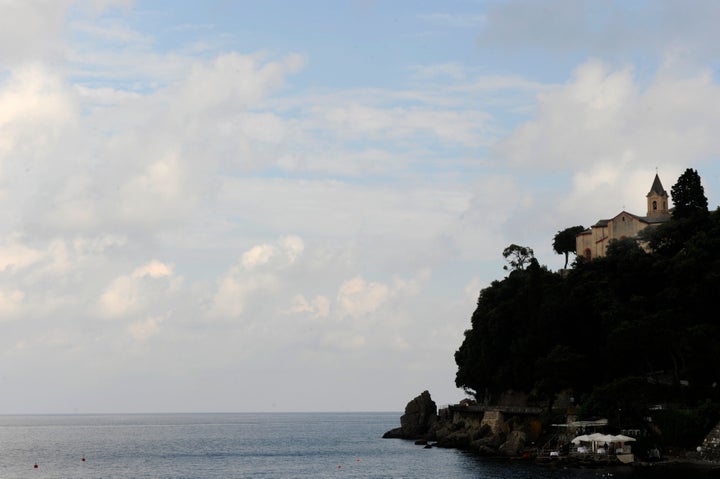 As Cinque Terre digs out, visitors to Italy's sunny west coast are looking for a new place to lie out in the yellow sun. They need look only a few miles to the west, where the ancient city of Finale Ligure presides over a calm piece of the Gulf of Genoa.
Though the heart of the city may be the abbey at its center, the beautiful face of Finale Ligure has always been "Finalmarina," the sandy part of town that abuts the white sand beach that defines its edge. Varigotti, a section of this Savonian coastline, has been a destination for millennia. Romans came here back when bedsheets were the height of Italian style.
If the beach and the incessantly photogenic town weren't enough, Finale Ligure sits within a dramatic limestone landscape. This area, often referred to as "Il Finale," features plateaus and jagged rock spite. It presents those in comfortable shoes with a challenge and those in sandals with a stunning backdrop for a day at the beach.
BEFORE YOU GO