Who sported these adventurous tassel earrings on the red carpet last night?
The jewelry fan was none other than Meryl Streep, who made an appearance at the New York Film Critics Circle Awards and scooped up a "Best Actress" award for her turn as Margaret Thatcher in "The Iron Lady."
Clad in all black and a navy scarf and navy heels -- leave it to Meryl to mix black and navy and still look amazing -- the acclaimed actress punched up her outfit with a pair of dangly tan tassel earrings with blue beads.
We think even Miranda Priestly would approve.
We're always big fans of Meryl's refined yet chic red carpet style, and it must run in the family, because lately we're also loving the sartorial choices of her lookalike daughters. Is it too early to put in a request for a family Vogue cover?
In the mean time, check out Meryl's outfit (and her fun earrings!) below.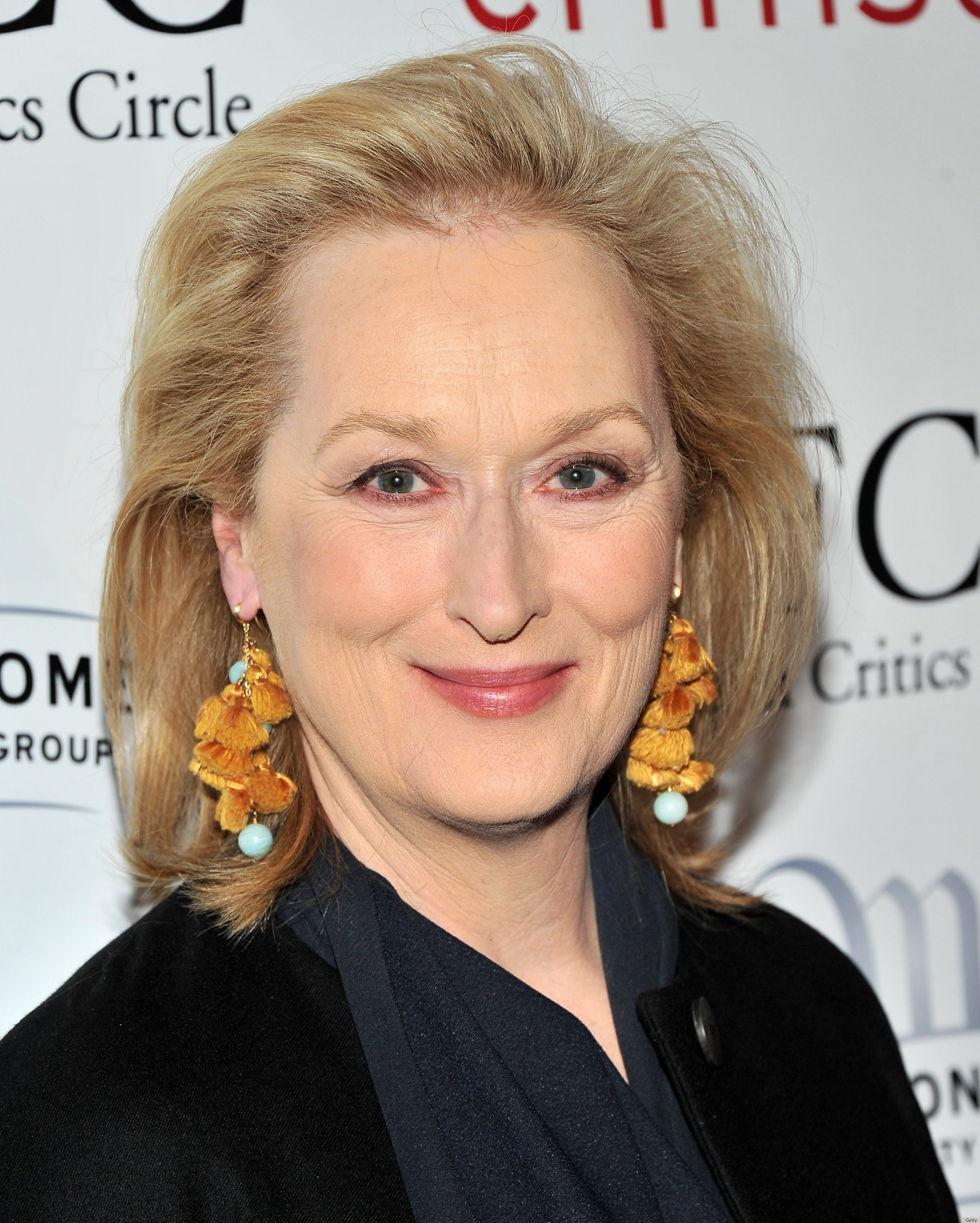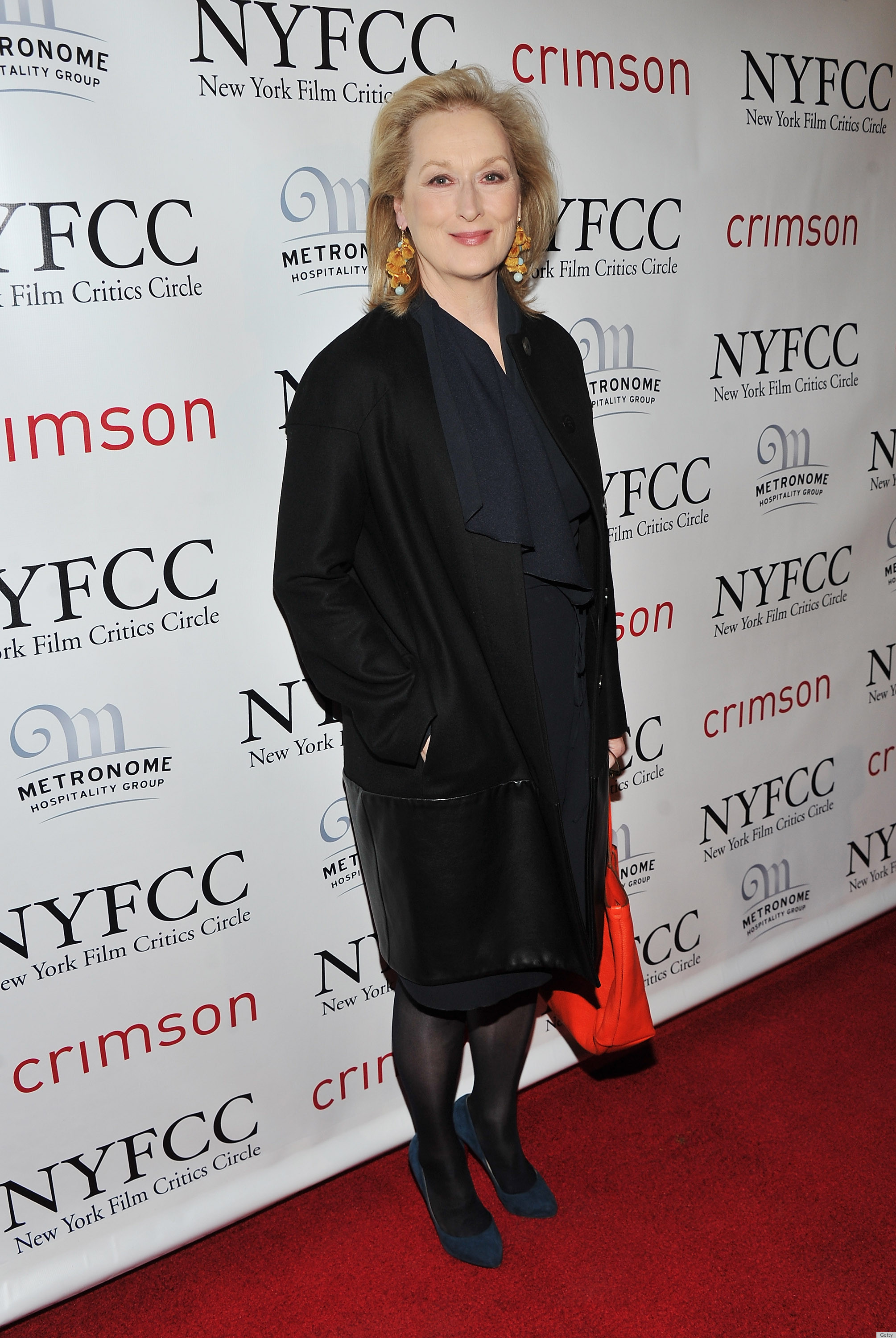 BEFORE YOU GO