Rep. Ron Paul (R-Texas) has recently made headlines with his surprising popularity in the GOP presidential primary polls, led by a strong core of supporters that are so adamant about their man that some even call it fanaticism.
There's a prime example of that mentality shown in the photo below.
Justin Roy, a 22-year-old from Springfield, Massachusetts who was willing to sacrifice his follicles for the cause, is just one example of Paul's intense following, especially among younger voters. Roy sported the etched-out do at a campaign town hall meeting in Meredith, New Hampshire just two days ago, which was Paul's only campaign event on Sunday.
Pundits have been quick to point out the seemingly unlikely scenario. The GOP's oldest candidate (Paul is 76) arguably has the youngest following. The Daily Beast's Andrew Romano delved into his following during the Iowa caucuses:
Paul's youth following is an easy subject for bloviating pundits like me to speculate about, especially when we're looking at a roomful of young women in dark eyeliner and young men in darker hoodies. Maybe they identify with outsider types. Maybe they like belonging to a group. Maybe they just want to, you know, legalize drugs.
With such a strong youth base however, there is often a bit of a party mentality Paul is trying to stay away from. As The New York Times reported, Paul's youth volunteers in Iowa not only promised not to drink or do drugs, but even refrained from tweeting and talking to journalists -- no easy task.
The Times attributes at least a portion of Paul's support to the internet, though as The Daily Beast pointed out, the prospect of legalizing drugs does appeal to many. Whatever it is, Paul seems to have brought out the youth vote in a manner many compare to Barack Obama's 2008 campaign, though the two share few common views.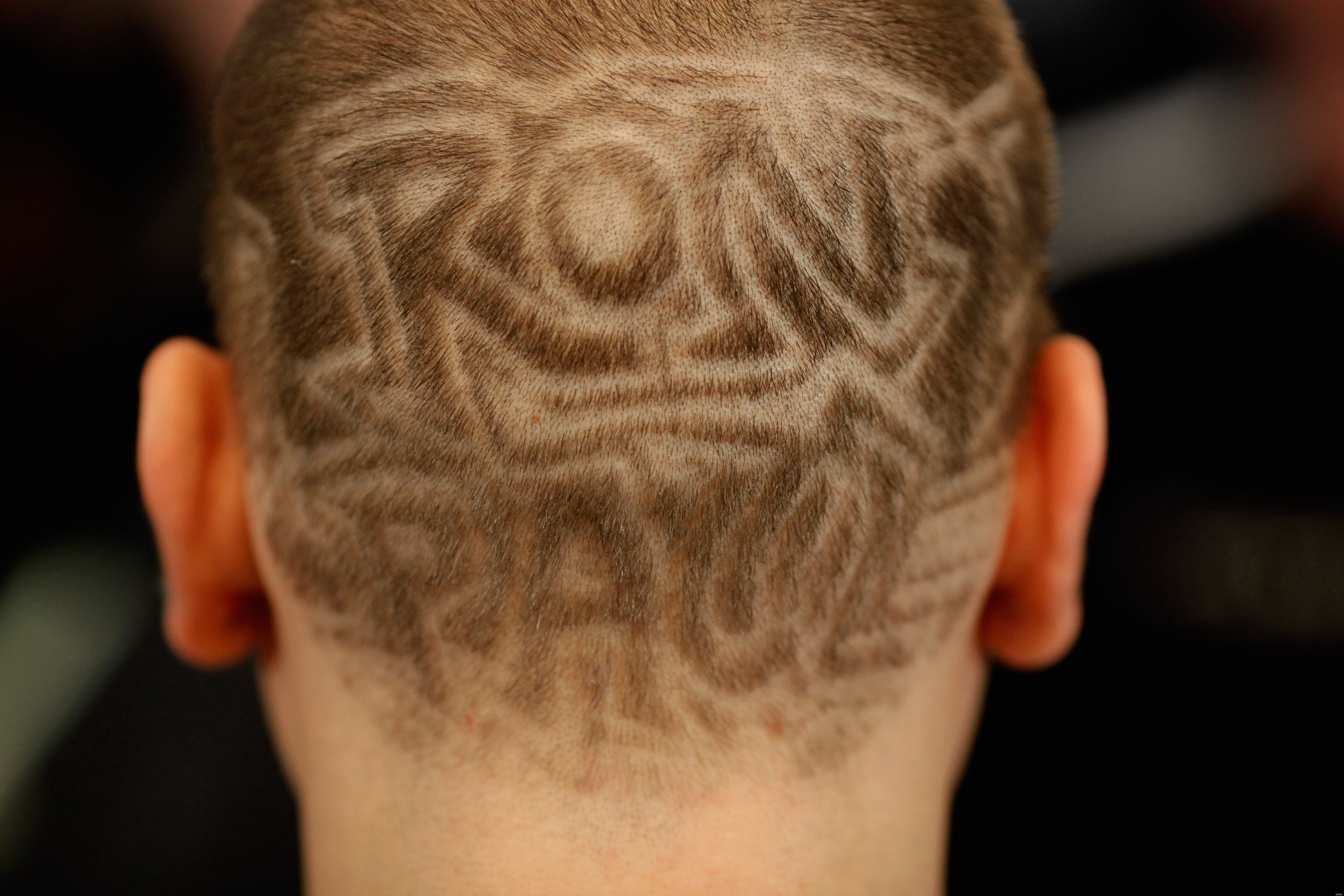 BEFORE YOU GO