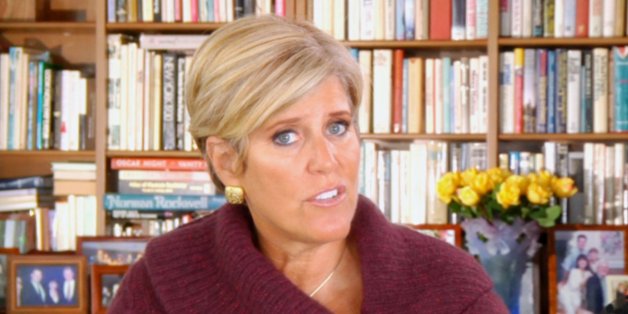 Finance expert Suze Orman answers provides some help to those divorced from a partner that who took care of all the money.
Get Suze's FREE download to The Money Navigator enter the gift code MARLO at www.SuzeOrman.com.
Add Marlo On Facebook:
Follow Marlo on Twitter:
Sign up to receive my email newsletter each week - It will keep you up-to-date on upcoming articles, Mondays with Marlo guests, videos, and more!