Remember the feeling you used to get when you were a kid of pure awe, whether at the speed of a roller coaster or the difficulty of blowing every spore off a dandelion? A new art exhibition aims to bring those childhood feelings back through an adult experience... well, somewhat at least. Who said grownups don't have fun?
Princesses atop puffy clouds, fast cars, secret gardens and giant robots -- the fantastical gang that occupied your childhood fantasies is all here for Royal/T's new show 'TAG, You're It!' The exhibition renders the stuff kids dream of with adult skill and humor, while retaining enough childlike wonder to keep it interesting.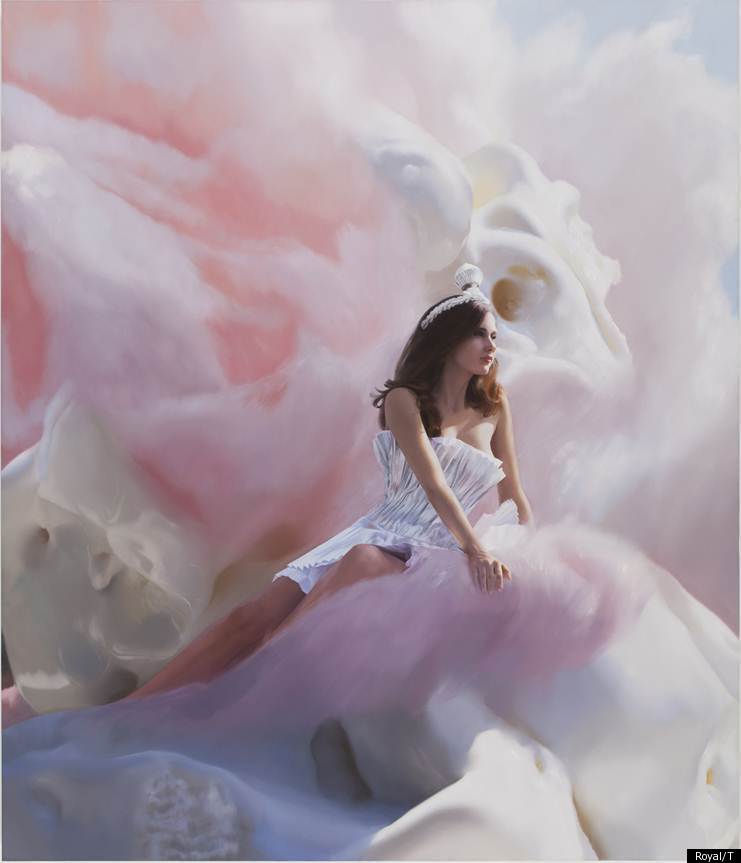 The diverse collection of pieces range from sugary sweet to totally rad, each tugging on a different year of life, a different childhood dream, a different idea of cool. Yet the works do not operate solely on the level of nostalgia, they still retain an edge of sex appeal and experimentation that is never far away from a fantasy, whether in childhood or adulthood.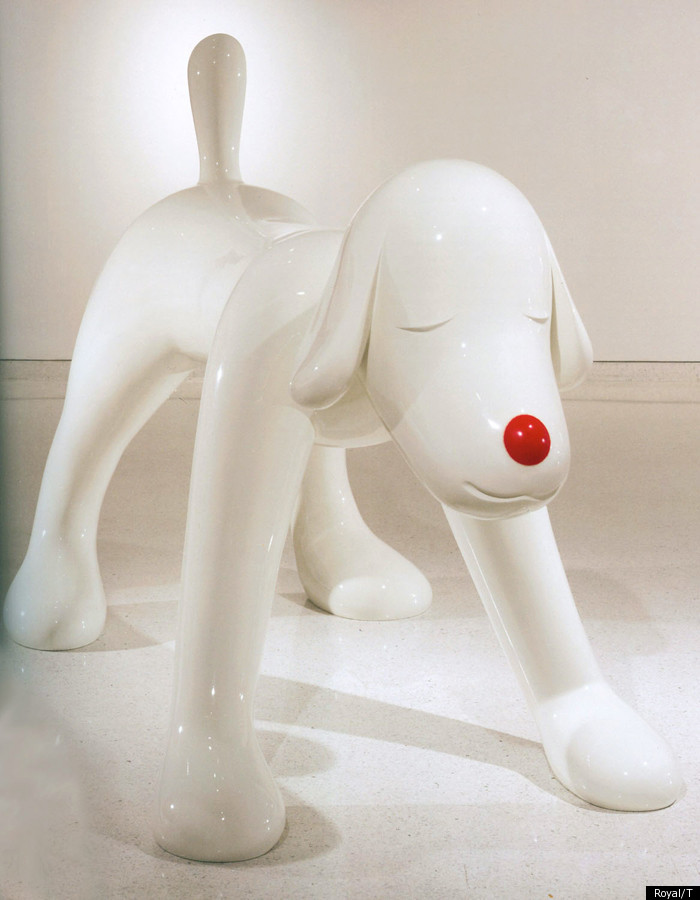 For the installation the works will be installed on 'kids' level' so the children can literally see eye-to-eye with the works. There will also be an opportunity for a conceptual twist of hide and go seek, where kids can investigate into the hidden ideas in their favorite, captivating works.
The gallery space, Royal/T, is itself a playground of sorts as it operates simultaneously as an art space, shop and Japanese-style cosplay cafe.
'TAG, You're It!' will be on display at Royal/T until April 22, 2012.