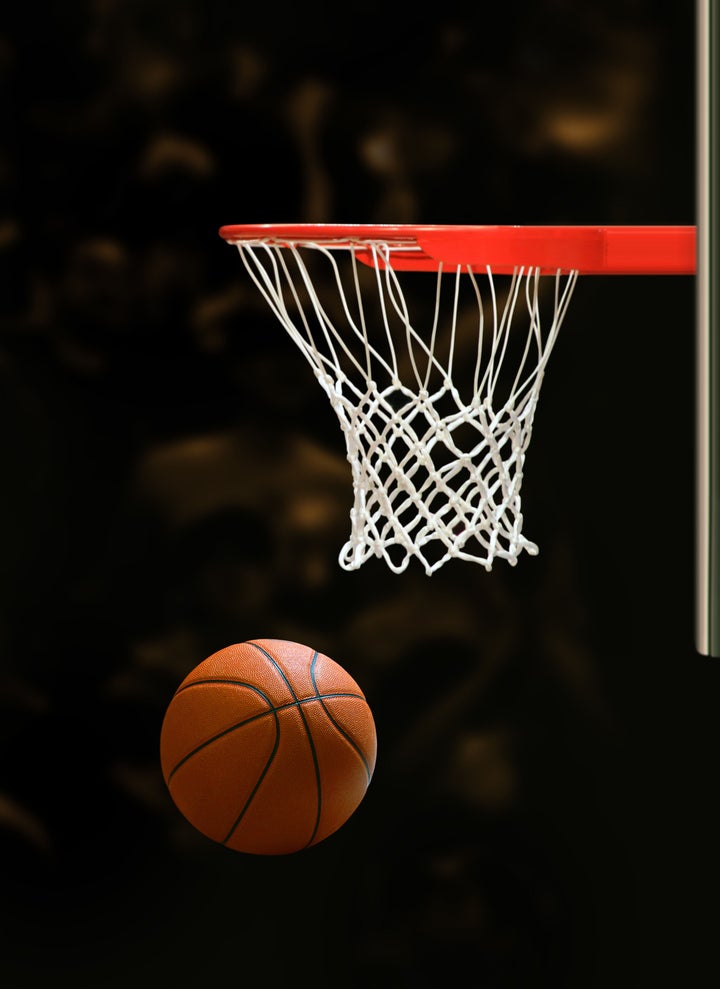 Liam Viviano is taking to the basketball court to honor his mother.
Viviano's goal is to shoot 2,000 baskets between Jan. 13 and Jan. 20, and he's asking people to donate a minimum of 1 cent per shot. If he makes the basket, Liam's asking donors to pitch in an extra penny.
So, if the teen makes all 2,000 baskets, that's $40 per donor that will go to Beyond the Rainbow, a local organization his mother founded to help cancer survivors pay bills, according to the Portsmouth Herald.
Anne-Marie Viviano battled breast cancer for 14 years, according her obituary in the Union Leader. She enjoyed activities such as painting and dancing, and acted as a motivational speaker to others struggling with breast cancer.
Several women were touched by Viviano's company, and they shared their memories of the time they spent together.
Anne-Marie and I spent many hours side by side receiving chemo for our breast cancer. I always looked at her with awe because of her beauty, both inside and out. When her parents were not there, we talked and laughed together and I never forgot her when my time at the hospital was done.
True heroes in life seldom wear capes. Anne-Marie touched many lives in so many ways. She is a Hero to many.
In lieu of flowers, the Viviano family asked mourners to send donations to the organization Liam is now supporting.
Liam says he's doing everything he can to honor his mother's memory.
"My mom's organization comes first, but I am trying to balance it out with something I like to do and to raise money for her organization at the same time. It's a win-win," Liam told the Portsmouth Herald.
Best of luck, Liam. We'll be rooting for you!
BEFORE YOU GO