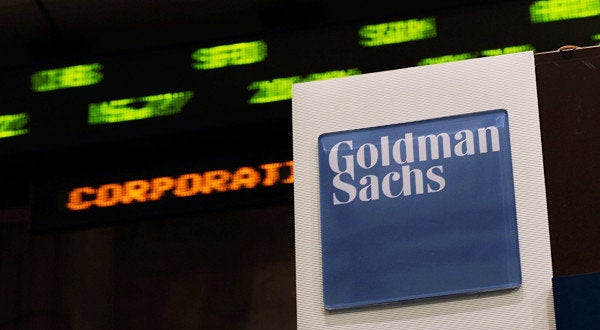 In other words -- if the forecasts prove correct -- even though Goldman's performance was worse than it was last year, the company's employees will be still be handsomely rewarded by raking in a larger share of the bank's profits.
Goldman's earnings report, which comes out this Wednesday, will be one in a series of closely watched releases from major financial firms this month. Taken together, the earnings reports from companies like Goldman, Citigroup, Wells Fargo, JPMorgan and Bank of America will offer a picture of how Wall Street has coped with the tumult of the past year, when markets tumbled, popular resentment welled up and politicians began talking more pointedly about the need for stringent financial regulation.
Amid an atmosphere of sluggish activity, economic anxiety and public scorn for six- and seven-figure paychecks, companies are taking various measures to limit compensation costs this year, though their approaches seem unlikely to pacify the banks' more vocal critics.
Goldman, for example, may be increasing its pay-as-percentage-of-revenue despite actual revenues falling, but it is also halving the salaries of many of its partners, and denying bonuses to some employees, according to The Wall Street Journal. Morgan Stanley is reportedly limiting its bonuses to $125,000, deferring many bonus payments by one or two years, and cutting compensation for some employees by as much as 40 percent, according to the WSJ. And many firms are said to be considering pay freezes for their junior workers, according to Bloomberg.
BEFORE YOU GO