I've got to hand it to Chloᅢᄅ. The fashion house has a way of creating clever fragrance packaging that you actually want to carry around all day.
I went crazy over their solid perfume locket last summer, and now they're launching a shrunken version of the gorgeous smelling Love, Chloᅢᄅ. If you're the kind of girl who likes to touch up your fragrance throughout the day, then this purse spray is a must for you. The scent (a powdery blend of lilac, wisteria and musk) has been poured into small golden bottle which mimics the original. Though I'll admit, it does resembles a teeny flask. I love it, even if it doesn't contain my favorite whiskey.
Love, Chloᅢᄅ Purse Spray, $95. Available at Saks.com in February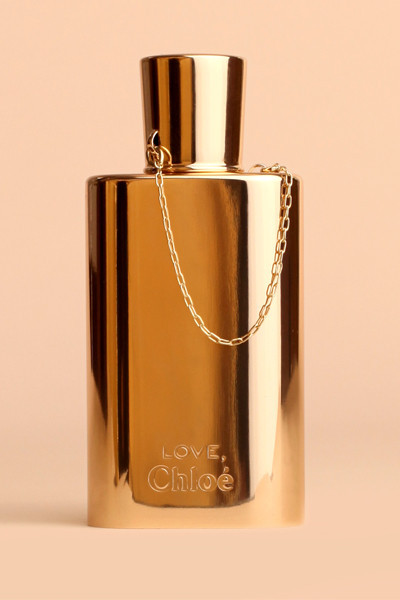 Bobby Doherty
Take look back at the other products that are currently on our radar.