David Peters couldn't have picked a worse day to wear his favorite t-shirt.
The Streetsboro, Ohio man was arrested on Friday for child pornography, according to a police department press release.
To make the situation even worse, he was wearing a t-shirt that read, "the internet was down, so I thought I'd come outside today." Come on, seriously?
Peters has been indicted on 20 counts of child pornography possession and 20 counts of child pornography dissemination.
Check out his wildly-inappropriate attire below and check out more memorable mug shots on HuffPost.
(h/t Gizmodo)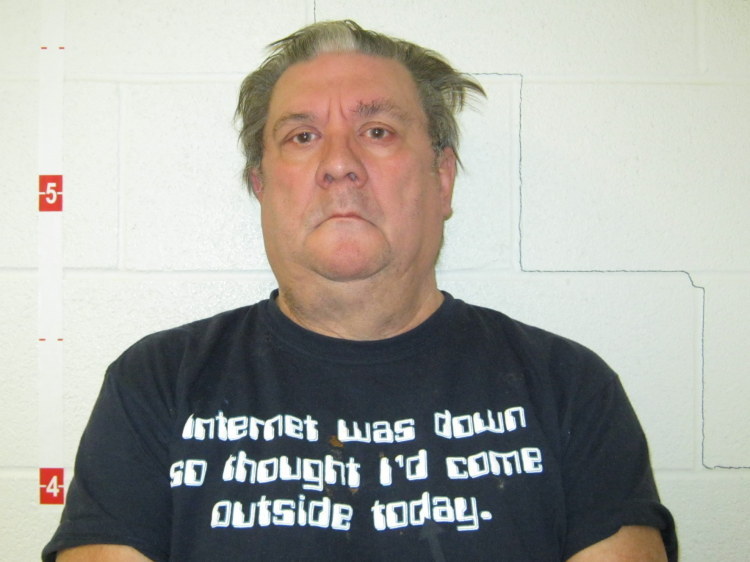 Credit: Streetsboro Police Department