"A Look Back" is a daily column that highlights a moment from fashion's fabulous past. Today's pick is of designer Karl Lagerfeld from April 19, 1972. Is he wearing, gasp, color? I can hardly recognize him sans sunglasses, gloves and white hair.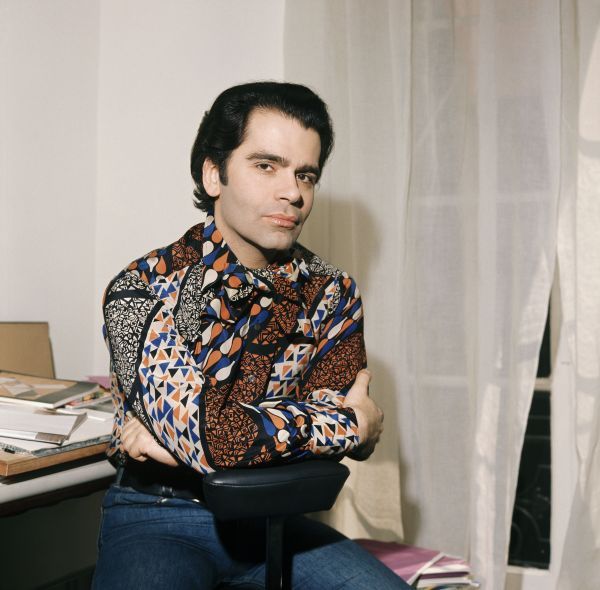 Gamma-Keystone via Getty Images
Take a look out our previous A Look Back photos in the slideshow below.
PHOTO GALLERY
A Look Back
FASHION RELATED LINKS YOU MAY LOVE:

Christian Siriano's Designing Fab Wedding Dresses For Nordstrom - Glamour

See A 2012 Version of Cher's Virtual Closet From Clueless - Lucky

How To Make Your Boring Winter Coat Look Cool - The Gloss

Winter Survival Plan: Curl Up In The Coziest PJs Ever - Refinery29

Artists Inspired By Shoes - Elle