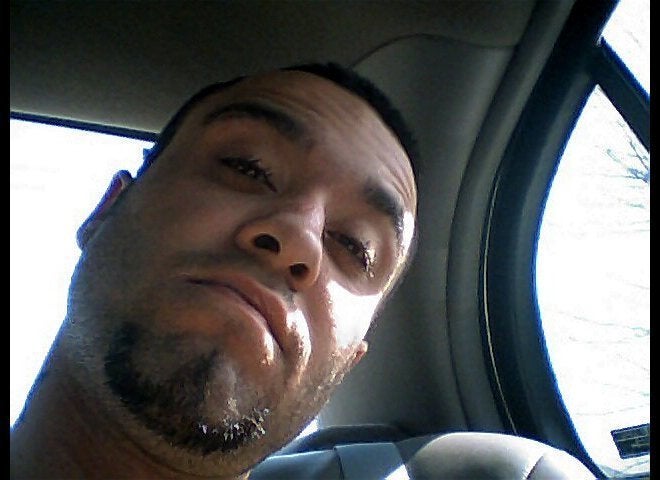 It has been nearly a year since William "Billy" Disilvestro disappeared without a trace in southwestern Ohio. While the 28-year-old's whereabouts still remain a mystery, the search is far from over, according to his mother, Debbie Estes.
"I still go out every weekend," Estes told The Huffington Post. "I won't give up on him. I won't stop searching for my son."
Disilvestro has been missing since Feb. 7, 2011. On that day, his grandmother dropped him off at a friend's house in the 200 block of Ross Avenue in Hamilton. At about 2:30 a.m., DiSilvestro placed two calls -- one to his mother and one to his grandmother.
"I did not hear the phone and he did not leave a message," Estes said. "When he called my mom, she heard the phone but did not get to it in time."
What happened to DiSilvestro after those calls remains a mystery.
Roughly eight hours after the missed calls were received, DiSilvestro's friend -- the one he had been with the previous day -- called Disilvestro's grandmother and told her that her grandson had left his cellphone there.
"It struck me as odd when I heard that and I had a bad feeling," Estes said. "Still, we thought he could be hanging with another friend or girlfriend. He was, after all, 28, so we gave it a few days and then filed a [missing person] report."
According to police, the friend said DiSilvestro left the house after attempting to contact his mother and grandmother -- presumably for a ride. It is believed he was headed to his grandmother's house about two miles away, which would take him through a forested area called Milikin Woods.
Authorities have conducted several searches of the area, but have yet to find any sign of the missing man.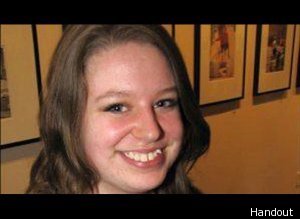 In September, the missing person search and recovery group Texas EquuSearch was in the Hamilton area looking for Katelyn Markham. The 22-year-old Fairfield resident was last seen on Aug. 13 at her Dorshire Drive townhouse. While searching for Markham, volunteers searched the stretch of woods between DiSilvestro's friend's house and his grandmother's. Unfortunately, neither of the joint missing person searches resulted in any discoveries. Estes said EquuSearch told her they will try again in the spring.
Estes said that, while she is grateful for everything police and EquuSearch have done for her, she has been dismayed time and time again by the lack of interest in her son's case.
"What I have learned from all this is they don't put missing men in the news," Estes said. "It hurts my feelings that I have had to beg for every minute of air time his case has received."
Meanwhile, the agony of not knowing continues.
"My son had some problems with alcohol, but he was turning his life around," Estes said. "He had a heart of gold and was going to get tested to see if he was a candidate to give my mom a kidney. He would not take off and leave us."
Estes said that she is concerned her son's history of seizures may have played a role in his disappearance.
"He took daily medication for them," she said. "He did not have that medicine with him and I worry he may have had a seizure. He might have got hurt and may not even know who he is."
PHOTOS OF WILLIAM DISILVESTRO: (Article Continues Below)
PHOTO GALLERY
William Disilvestro
DiSilvestro is described as a white male, 6-foot-2-inches tall, 180 lbs., with black hair and brown eyes. He was last seen wearing jeans and a gray winter coat with fur around the hood. DiSilvestro has several tattoos, including the word SMOKE across his back, Jesus carrying a cross on his upper right arm and a large angel on his upper left arm.
"I just wish I had hugged him the last time I saw him," Estes said. "I want my son back and I hope someone comes forward with information that could help."