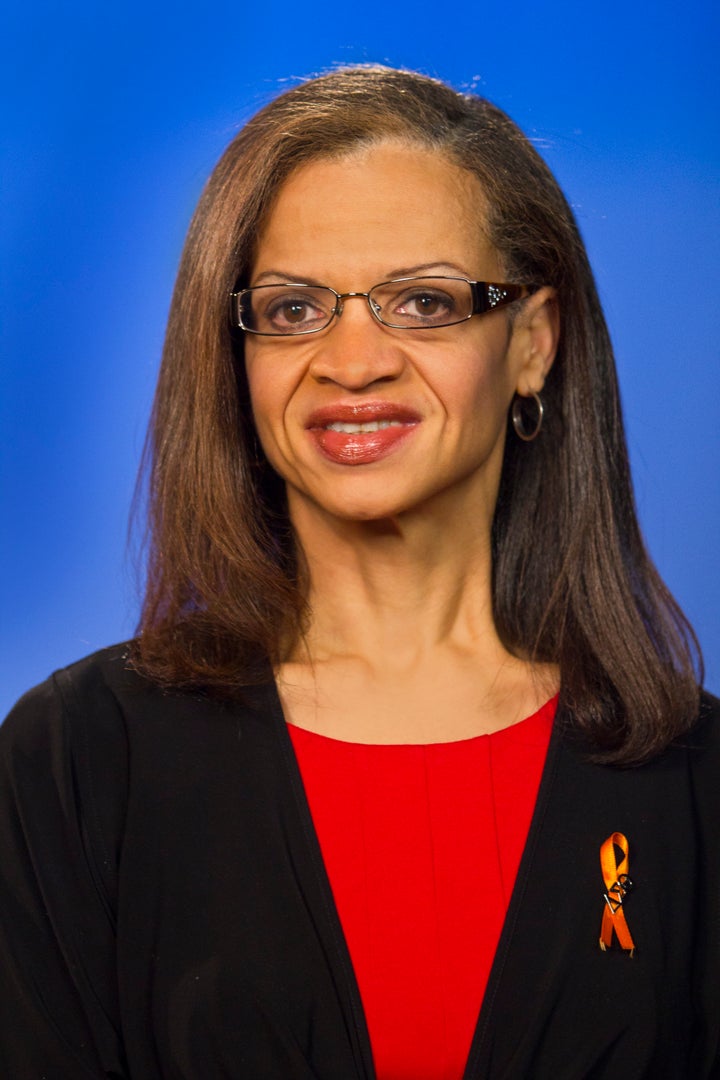 When the troubled Chester Upland School District in Pennsylvania was drained of funding, officials realized they couldn't afford to pay its staff after January 11.
When the educators gathered to make their resolution, Columbus Elementary School math and literacy teacher Sara Ferguson was featured in the Inquirer piece. She has taught in Chester Upland for 21 years.
"It's alarming. It's disturbing. But we are adults; we will make a way," she said at the time. "The students don't have any contingency plan. They need to be educated, so we intend to be on the job."
Tonight, Ferguson will take a seat in the First Lady's box, joining Michelle Obama during the State of the Union address. Ferguson will be blogging for HuffPost about her evening with the First Lady at the Capitol.
In a statement Tuesday, Ferguson said she is "thrilled" by President Barack Obama's invitation to the address.
Check back tonight on HuffPost Education after the President's speech for the exclusive first-person account on Ferguson's attendance at the State of the Union.
BEFORE YOU GO