Every now and then a magazine editorial nails the perfect combination of celebs, couture and some really stunning scenery.
In this gorgeous new shoot called "Love in the Afternoon" for the February issue of Vogue (the one with that fab Taylor Swift cover), Lara Stone and Aaron Eckhart find themselves caught up in some very "Mad Men" meets "There Will Be Blood" inspired drama, captured by photographer Peter Lindbergh.
Stone, who's veritably unrecognizable in a brunette wig with her famous gap-tooth a bit obscured, plays a desperate housewife who finds solace in an illicit affair with Aaron Eckhart. (Wouldn't we all?)
And of course, the clothes are a dream as well: sumptuous spring threads from Louis Vuitton, Nina Ricci, Celine, Prada and more all make an appearance.
Check out two of the images below, and be sure to visit Vogue to see the rest of these gorgeous shots.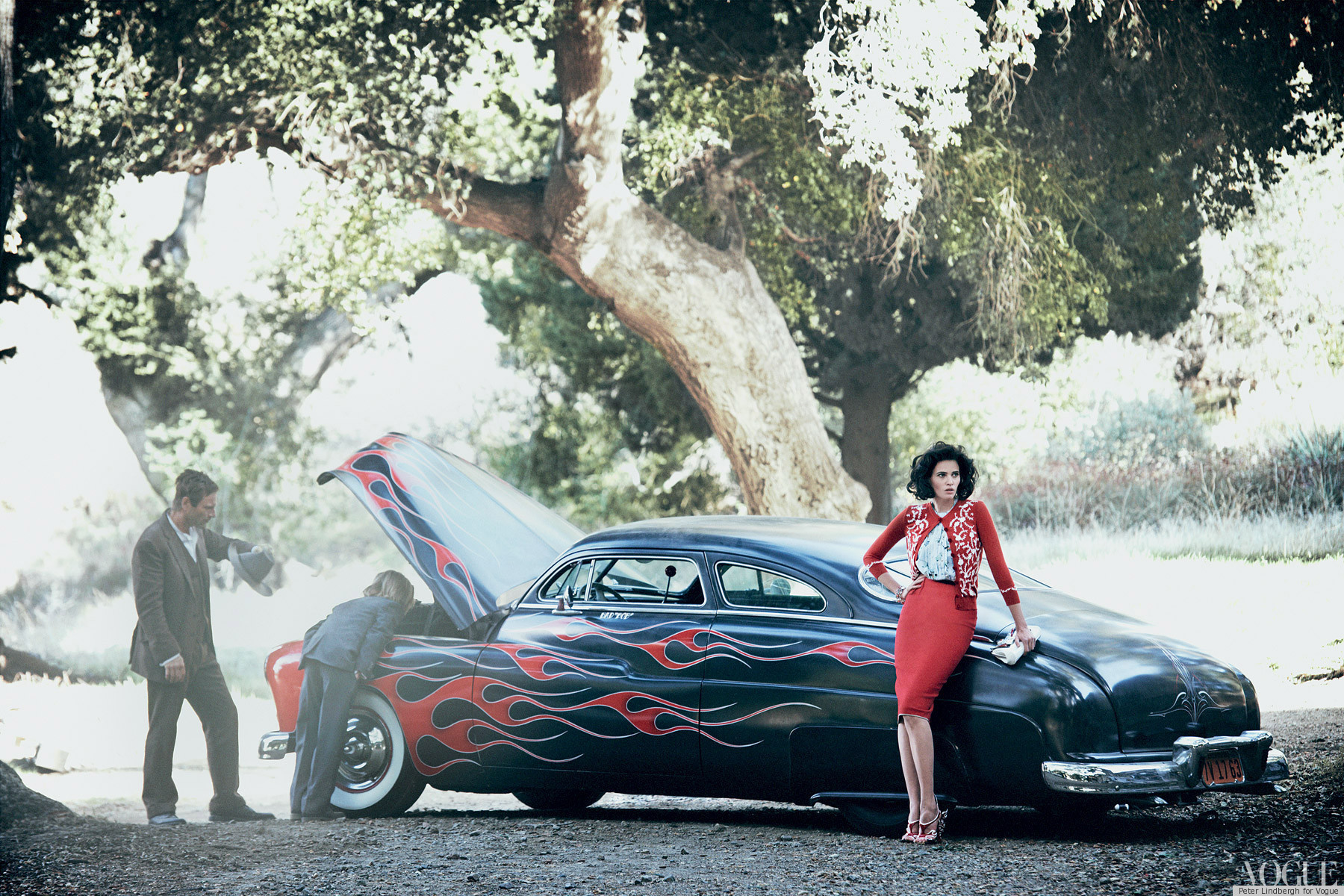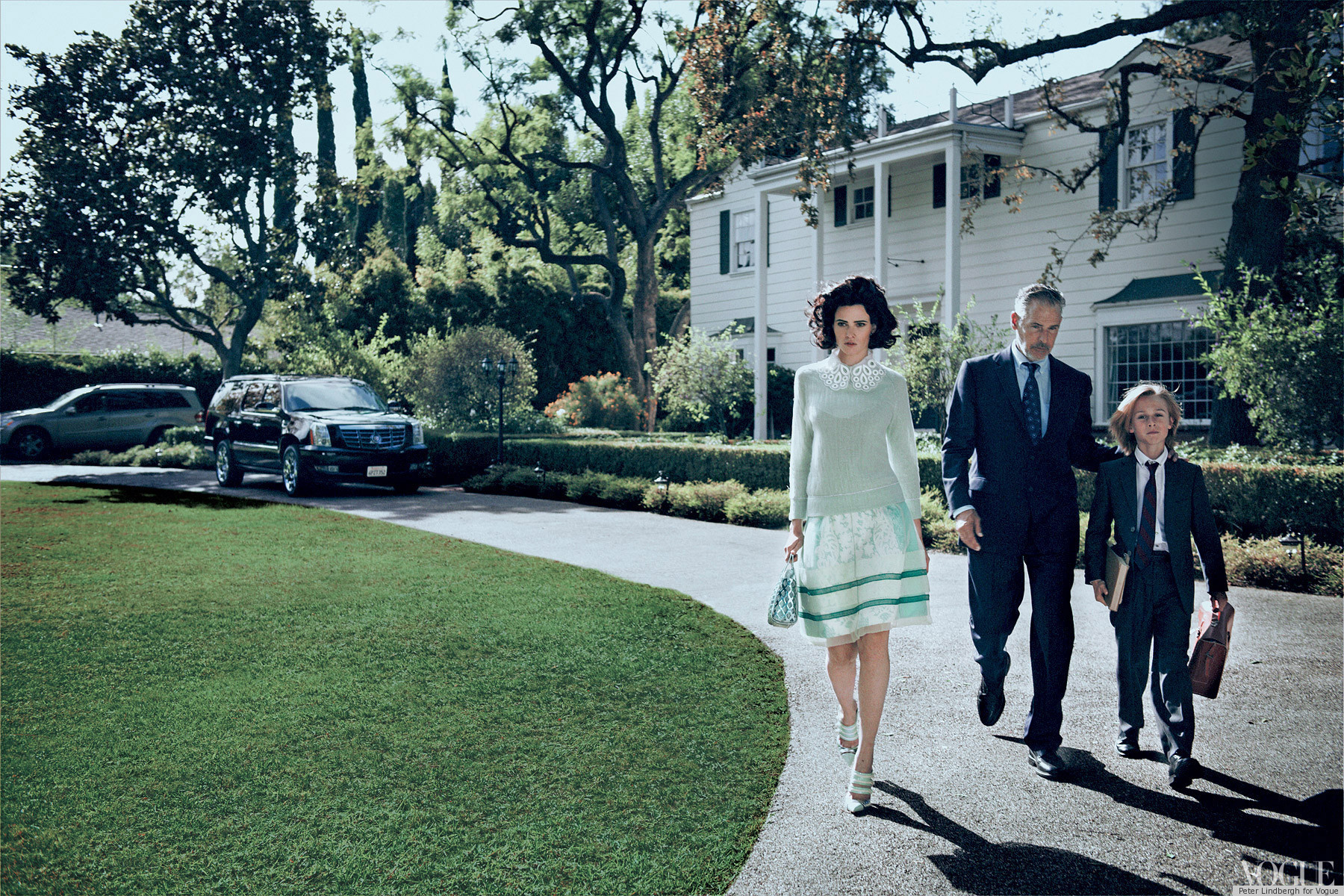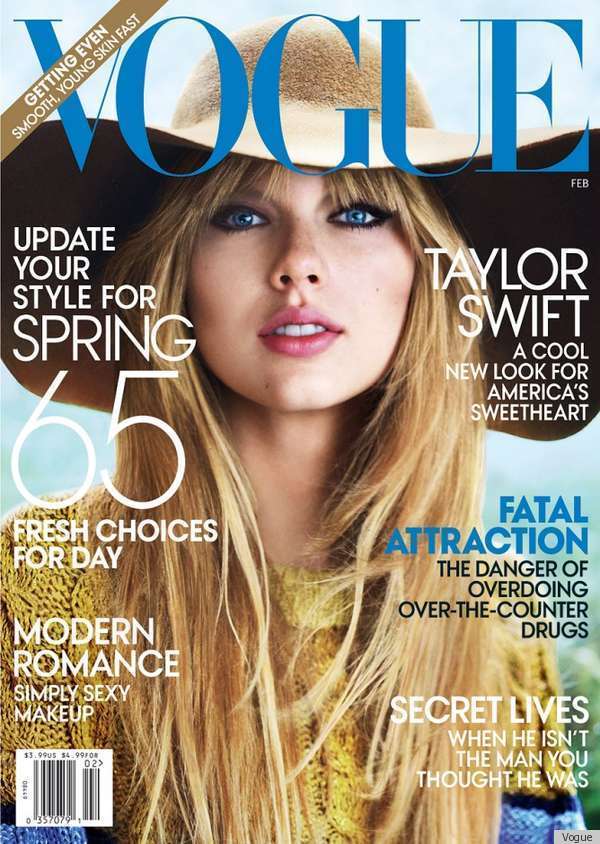 BEFORE YOU GO