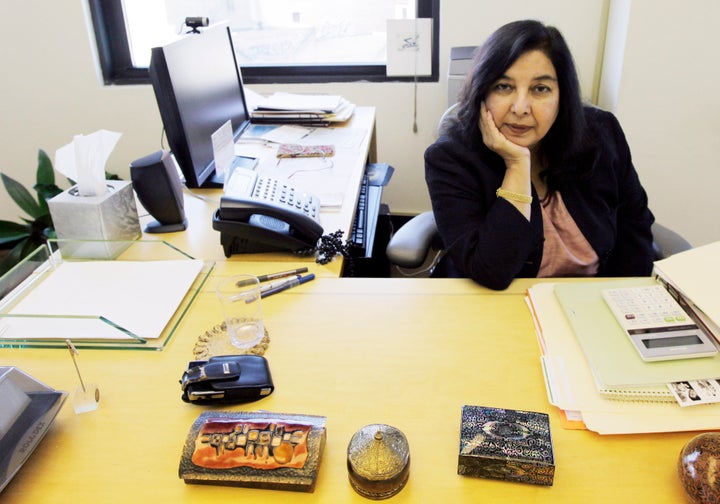 A budget watchdog group that has repeatedly criticized the state's handling of its finances once again called on lawmakers to do something about Illinois's massive backlog of unpaid bills -- which they fear will quadruple over the next five years if action is not taken.
A new report [PDF] was unveiled by the Civic Federation just days before Gov. Quinn is to deliver his annual State of the State address Wednesday. The speech, Quinn staff told the Rockford Register Star, will focus on "jobs, jobs, jobs," though many residents and lawmakers are anxiously awaiting the governor's budget speech, slated for later in February, where Quinn is expected to address the state's budget deficit and growing backlog of unpaid bills.
Even if the state's "temporary" income tax hike, approved just over a year ago, becomes permanent, as many state GOP leaders fear it will, the report projects that the state's unpaid bills will still amount to some $28 billion.
"The Governor and General Assembly must act now," Laurence Msall, president of the Civic Federation said in a statement. "Failure to address unsustainable trends in the State's pension and Medicaid systems will only result in financial disaster for the State of Illinois."
The group outlined a number of recommendations to improve the state's financial status, including that all current state retirees and employees hired before January 1, 2011, be subject to the same pension benefit increases as new employees.
"It's one that calls for, not half measures, not politically massaged answers. It calls for significant, drastic action by the state of Illinois," Msall continued.
The report further calls for the state to create "a comprehensive economic development incentive policy to curb economic brinksmanship by Illinois businesses and allow the state to monitor the relative effectiveness of various incentive programs."
WATCH Illinois House Speaker Mike Madigan speak last week on the state's financial struggles and overspending: