The Chinese New Year paraded through the streets of New York City's crowd-lined Chinatown streets on Sunday. In this year of the dragon, Chinatown was packed with revelers. Dim sum joints were filled to the brim (unless you got there early!) and confetti poppers rained down streamers from the cold January sky.
Parade participants included dragons, martial arts kids, delegates from China, blatantly commercial floats, smiling politicians, smoking old men, community groups and organizations and dancing old folk. All in all it was an impressive display.
Scroll to the bottom for a slideshow of more Chinese New Year 2012 New York City Parade pictures.
Year Of The Dragon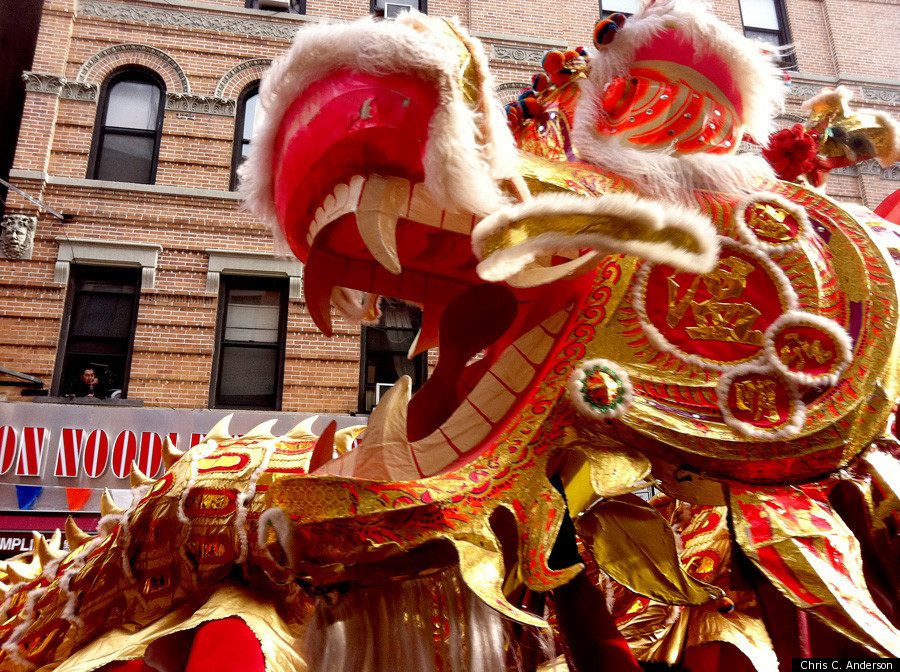 Baby Mask

Wave To The Crowd

Smoking On Display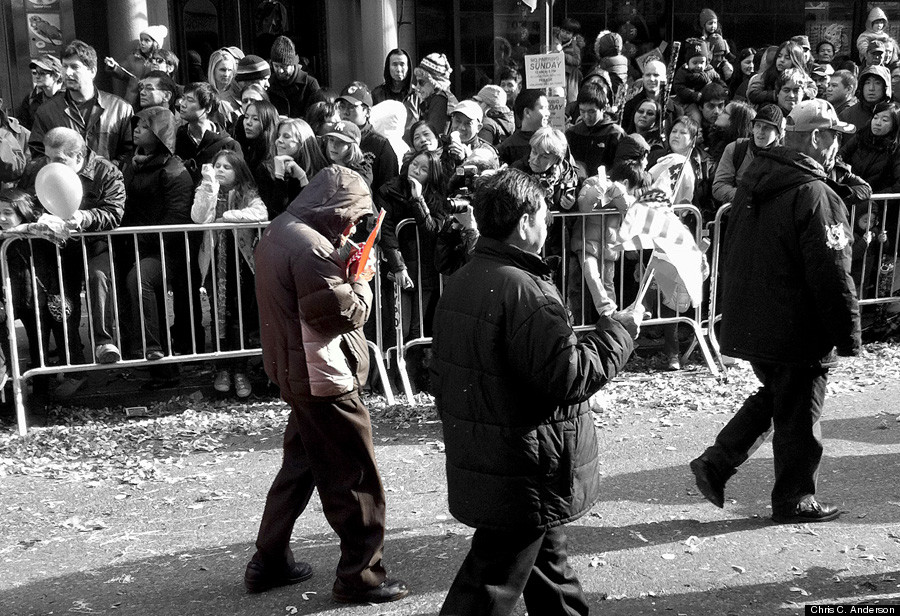 Old School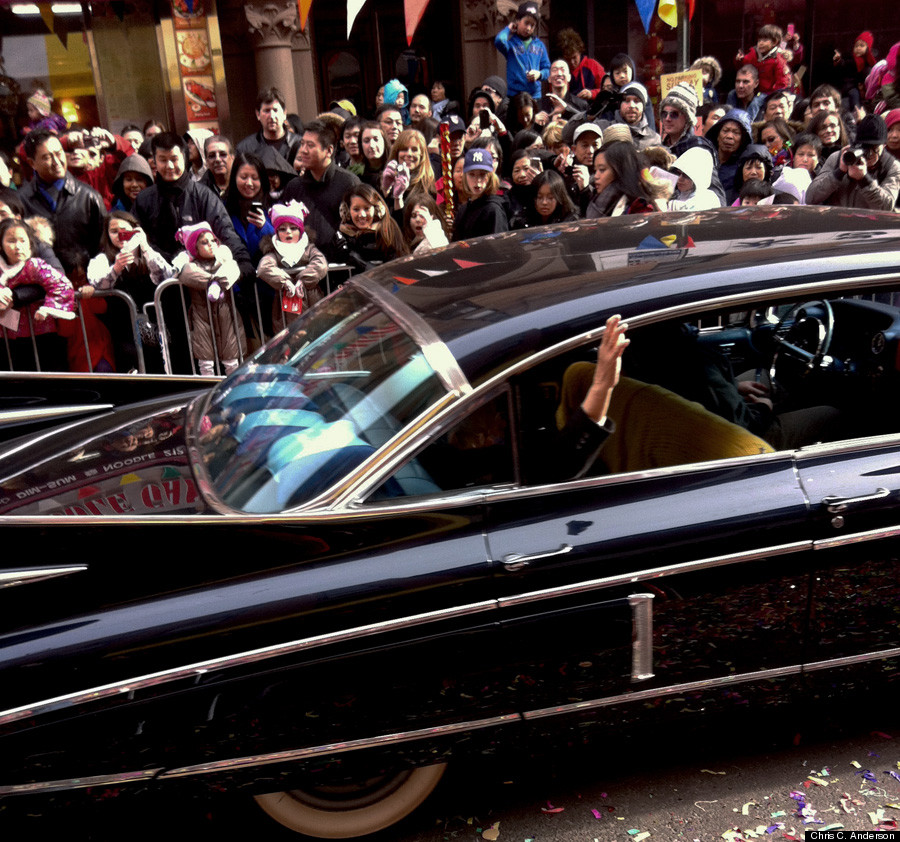 A NYC Parade Staple