When we saw that Scott Lipps had tweeted this morning, "The @Onemanagement #FW2012 show packs are here!" we couldn't resist clicking. And, we were pleasantly surprised.
Of course, the model's cards have Lipps' signature edge: looking more like a flashy advertisement than a business necessity. Lipps says, of his models, "We are super excited by all the girls as we are very selective...I think there is a unique beauty in our models." Of One Management's new models, Lipps is most excited for Harmony Boucher, Aine O'Gorman and Agnes Karlsson to start walking during New York Fashion Week, as well as for the continued presence of some of his most successful girls like Jade Jackson, Carola Remer and Milly Simmonds.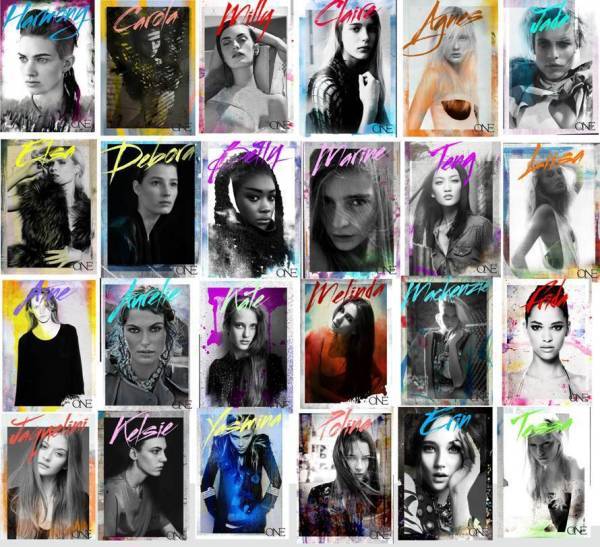 What do you think of One Management's model cards?
FASHION RELATED LINKS YOU MAY LOVE:

20 Fashion Trends We Hope Never Return - Glamour

Sneak Peek: Check Out The Adidas For Opening Ceremony Collection - FabSugar

15 Ways To Tie A Scarf - The Frisky

Sofia Coppola's Marni For H&M Campaign - Elle

Nanette Lepore Gives Us A Studio Tour, Drinks Bloody Marys - Racked